A selection of hypercars seized by the Swiss authorities back in 2016 as part of an investigation into Teodoro Nguema Obiang Mangue (the son of President Teodoro Obiang Nguema Mbasogo, president of the impoverished but oil-rich West African state, Equatorial Guinea) are going up for auction. 
It's quite a set of cars too, including an Aston Martin One-77, Bugatti Veyron, Ferrari LaFerrari, Koenigsegg One:1, Lamborghini Veneno Roadster, and McLaren P1. They were all seized by Swiss and French authorities due to Mangue's alleged misappropriation of state funds. However, having been found guilty of embezzlement following a French trial in 2017, they're being put up for sale by Bonhams without a reserve.
ADVERTISEMENT - CONTINUE READING BELOW ↓
They weren't the first set of cars seized by the authorities either. In 2012, French police seized Mangue's collection in Paris that included a Bugatti Veyron Grand Sport, Maserati MC12, Ferrari 599 GTO, Bugatti Veyron, Porsche Carrera GT, and much more. Then, in 2016, it was reported that 25 cars were seized from the politician in Switzerland and it's these vehicles which are set to be auctioned off.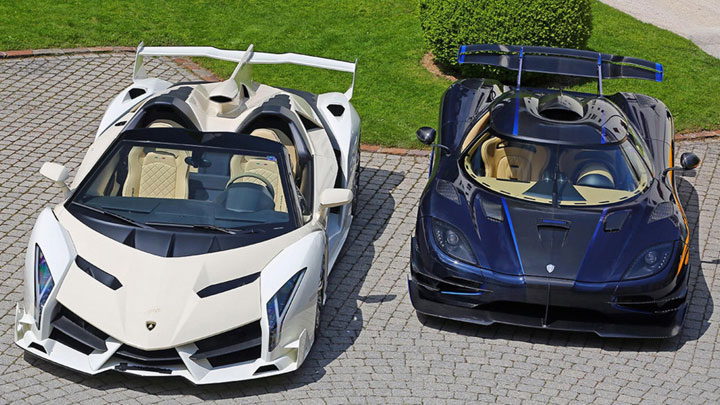 ADVERTISEMENT - CONTINUE READING BELOW ↓
Recommended Videos
Let's run through the highlights. The Lamborghini Veneno is just one of nine roadster versions of the uber Aventador, and the two-tone white and cream example is extremely unique and only has 322km on the clock. That's set to go for somewhere in the region of £4.5 million (P295 million).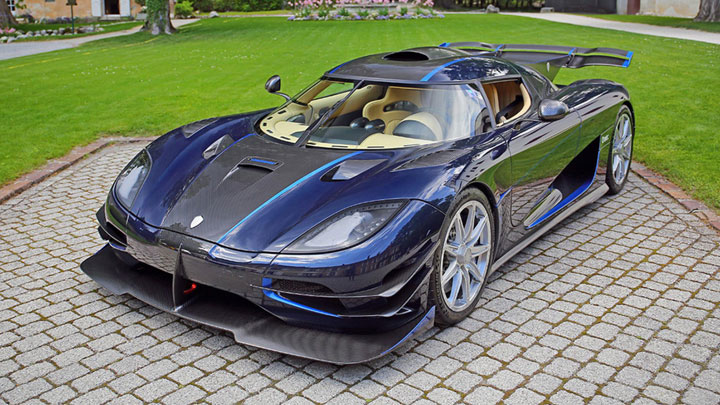 ADVERTISEMENT - CONTINUE READING BELOW ↓
Meanwhile, the rarest car in the collection is easily the Koenigsegg One:1. It's one of only six produced by the Swedes and the world's first mega car, producing more than one megawatt of power, and capable of accelerating from standstill to 0-300kmh, and back down to zero again, in just 17.95 seconds. How much you ask? Somewhere around the £1.7 million (P111.4 million) mark.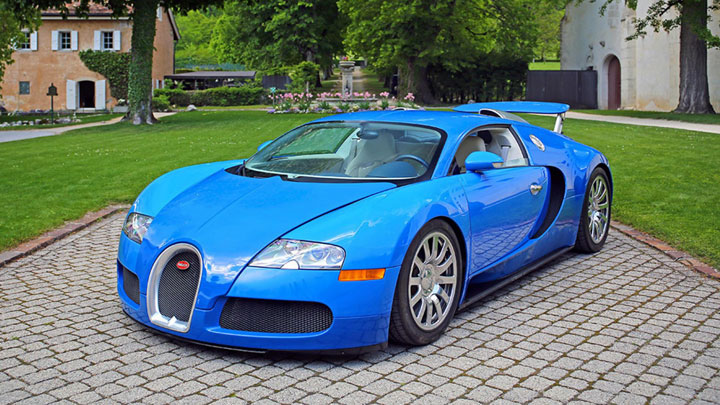 ADVERTISEMENT - CONTINUE READING BELOW ↓
Looking for a bargain? Well, there is an Atlantic Blue Veyron up for £535k (P35 million). And, given there's no reserve on all the cars, maybe something could slip through the net and go for peanuts. We very much doubt it though. But what would you have? Either way, the auction hosted by Bonhams at the Bonmont Golf & Country Club in Switzerland is expected to bring in at least £10 million (P655 million), all of which will be in order to fund social programs in Equatorial Guinea.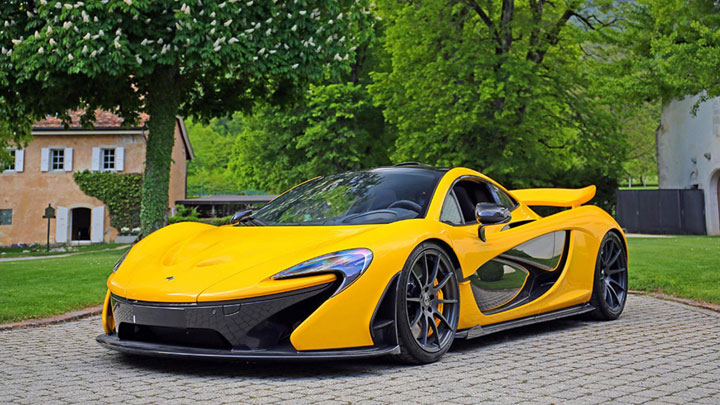 ADVERTISEMENT - CONTINUE READING BELOW ↓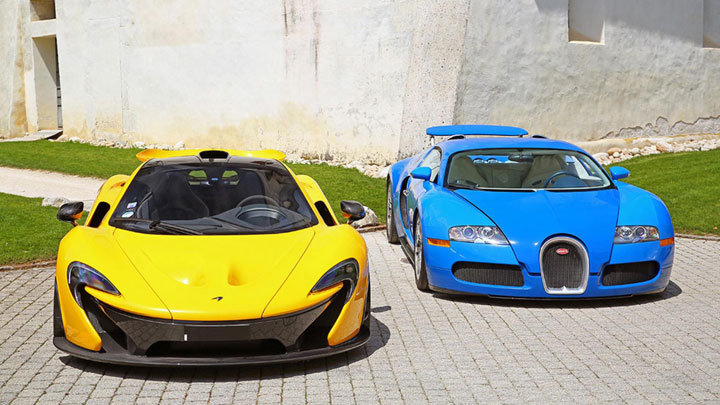 NOTE: This article first appeared on TopGear.com. Minor edits have been made.