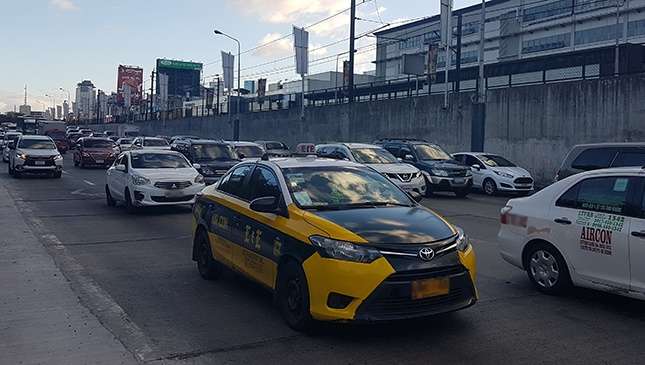 Earlier this week, reports surfaced that the Metropolitan Manila Development Authority is now mulling charging private motorists a congestion fee to use EDSA, in a bid to improve the flow of traffic along the major thoroughfare.
Not surprisingly, many netizens took to social media to express their displeasure with the idea. But if applied, Manila would hardly be the first city to charge motorists for using their cars. Several countries have already taken such measures, the most notable is Singapore which has been implementing a congestion fee for over three decades now.
In Singapore, cars are fitted with a device containing a loadable card. Said card is scanned by an Electronic Road Pricing (ERP) gantry each time a vehicle passes through certain points in the road system, and the owner is charged depending on the type of vehicle, traffic volume and whether or not the trip was during peak hours. If you pass through a gantry without enough load, you will receive a letter containing the ERP charge and administrative fee which you will have to settle.
Continue reading below ↓
Recommended Videos
According to the Singapore Land Transport Authority, benefits of the ERP system include reduced traffic and a more optimized road network. If you've been to Singapore, you'll know that, well, the system works.
Reports say that the MMDA is looking to emulate this system. But even if the agency and the Philippine government can implement congestion pricing, will it actually work? There's a lot to consider. For one thing, Singapore has one of the planet's cleanest, most convenient and most efficient public transportation systems. Ours? Not so much.
Let us know what you think of the MMDA's idea to implement congestion pricing in the poll below. Chances are they'll come across this, so yeah, every click counts.