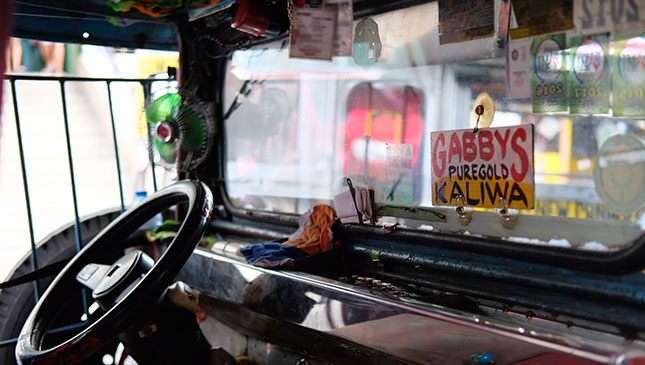 Yesterday, May 18, the Anti-Distracted Driving law finally went into full effect, drawing mixed reactions from motorists on social media. Some lauded the authorities for finally addressing the issue of distracted driving, while many expressed frustration over the number of gray areas in its implementation.
Many of the comments we came across on social media were calls for the Department of Transportation (DOTr) and Metropolitan Manila Development Authority (MMDA) to treat obstructive ornaments and items on the dashboards and windshields of public utility vehicles (PUV) with the same level of concern as phone mounts and dashcams. Basically, netizens wondered: "how are all of those signs and ornaments any less distracting than our gadgets?"
We agree. It's a fair point to raise, and it's an appropriate time to raise it. Fortunately, it looks like government agencies are already taking steps to address the matter.
The DOTr posted a Facebook status earlier today saying that the Land Transportation Franchising and Regulatory Board (LTFRB) is already coming up with a separate regulation for signages and other borloloy in jeepneys, buses and other PUVs. You can read the post below:
ADVERTISEMENT - CONTINUE READING BELOW ↓
We're looking forward to seeing something come out of this. After all, lucky cats and dancing plants are just as obtrusive as phone mounts. And as for all the gray areas concerning "line of sight," hopefully the MMDA and DOTr can work out the kinks in the Anti-Distracted Driving law sooner rather than later.
ADVERTISEMENT - CONTINUE READING BELOW ↓
Recommended Videos