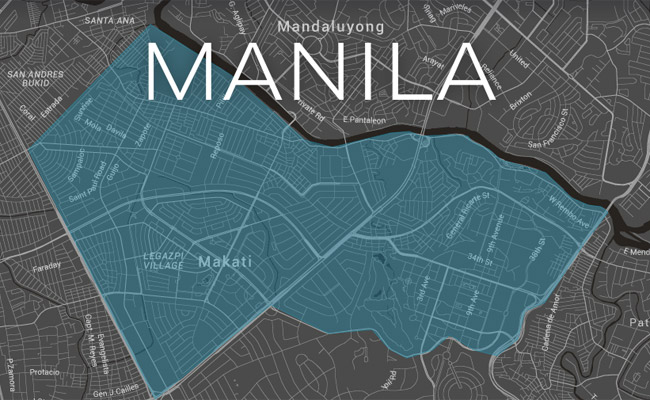 The Department of Transportation and Communications (DOTC) and the Land Transportation Franchising and Regulatory Board (LTFRB) met with the officers of Uber Philippines and Uber Singapore "in a quest to find ways for rules and regulations to support--rather than stifle--innovations that improve services to the public."
"We will always push for anything that modernizes the country's transport systems under my watch," said DOTC secretary Jun Abaya. "Government welcomes tech solutions to transport problems, and fortunately, Uber also wants to work with us to make it happen."
The LTFRB, which was represented by its chairman Winston Ginez and executive director Roberto Cabrera, proposed several measures to accommodate similar IT-based programs like Uber "within the legal framework." One such measure is for similar services to fall under the existing "vehicle-for-hire" category with corresponding rules that "could be updated in order to encourage the use of similar technologies across other public land transport services, including taxis."
"The LTFRB made it clear that government regulation is a must where public services are concerned," Abaya added. "After all, this is not only a requirement of law, it is also meant to protect the public."
Uber's representatives, on the other hand, shared their previous experiences in other countries that had also initially clamped down on the company's unregulated services and subsequently issued new legislation and policies to show that both long-term and immediate reforms are possible in the Philippines.
Continue reading below ↓
Recommended Videos
As a result of the meeting, the LTFRB will now create an updated set of rules applicable to vehicles-for-hire that would "accommodate modern tech solutions." Uber, meanwhile, will submit reforms similar to that done in other countries "to likewise modernize their own land transport regulations."
"Our aim is to encourage the use of even more technologies and innovations across all forms of public land transport," Abaya shared. "Our taxi reform program, for instance, could adopt similar services such as centralized booking, passenger access to driver identities, and tracking systems for lost-and-found items."
Let's hope this issue between Uber and the government would somehow lead to the modernization of our local taxi-fleet services.