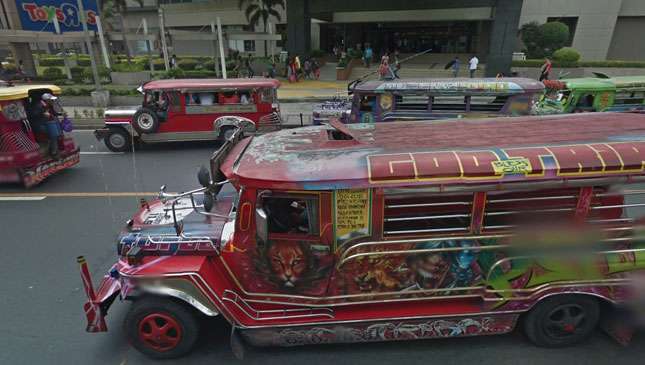 The ongoing protests by transport groups opposing the government's PUV modernization program has reached another development. The Department of Transportation (DOTr) has issued a warning to the PISTON group regarding its planned strike on December 4 and 5. The drivers and operators who take part, the DOTr says, shall be stripped of their respective franchise permits and licenses.
"We have invited PISTON to dialogues, but still they insisted on holding strikes. Other transport groups sat down with us and we discussed the program together. Why can't PISTON do that? I am positive that when they do, they will understand and they will agree that it is time to overhaul the public transportation system," said DOTr secretary Arthur Tugade.
Tugade says that he has already instructed the LTFRB and the Land Transportation Office to pursue the cancellations.
"It is high time for them stop prioritizing their own interests, and start considering the interest of the riding public which, for the longest time, has been clamoring for a safe, convenient and environment-friendly system of public transport," transport undesecretary Thomas Orbos said.
What do you guys think of the DOTr's punishment? Discuss in the comments.