Those who constantly travel to and from the Ortigas Business District in Pasig and Bonifacio Global City might soon spend a lot less time stuck in traffic.
The Department of Public Works and Highways (DPWH) says that the government's BGC-Ortigas Center Link Road Project will "do wonders to help decongest traffic in Metro Manila." The structure is pegged to cost P1.6 billion to build, and will span a total of 961 meters.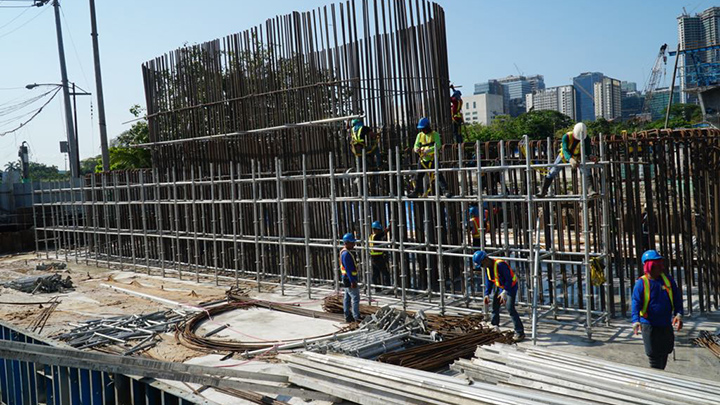 The four-lane bridge is expected to serve as a major alternate route for motorists traveling from Pasig (via Kapitolyo) to Taguig and vice versa. According to DPWH Undersecretary for Technical Services Emil K. Sadain, construction is ongoing even during the Holy Week break.
"During this Holy Week, our construction workers are working hard to continue with the installation of pilecap reinforcements at Pier 6 and traveling formworks at Pier 7 for the bridge project to move fast and progress quickly, taking advantage of favorable weather," Sadain said.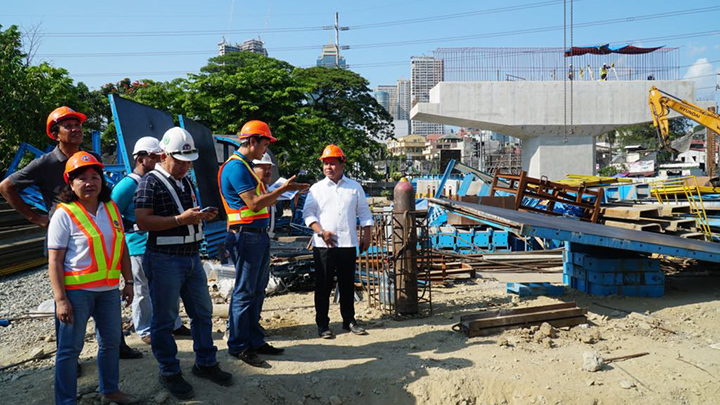 Construction of the bridge began in July 2017, and its target date of completion is June 2020. The DPWH says that so far, 30% of the project's construction has been completed. Let's hope the BGC-Ortigas Center Link Road is finished on time.