If you've just gotten back from inching your way through gridlock for several hours, you might want to grab a drink, sit down, and rest your sore limbs before reading on.
Ready? Here goes: The Department of Public Works and Highways (DPWH) will push through with more bridge-rehabilitation projects this month after getting clearance from the Metropolitan Manila Development Authority (MMDA). On September 15, it will begin reconstruction and repair work on Old Santa Mesa Bridge, Mabini Bridge, and Nagtahan Flyover. Cue Waze saying, "Heavy traffic reported ahead."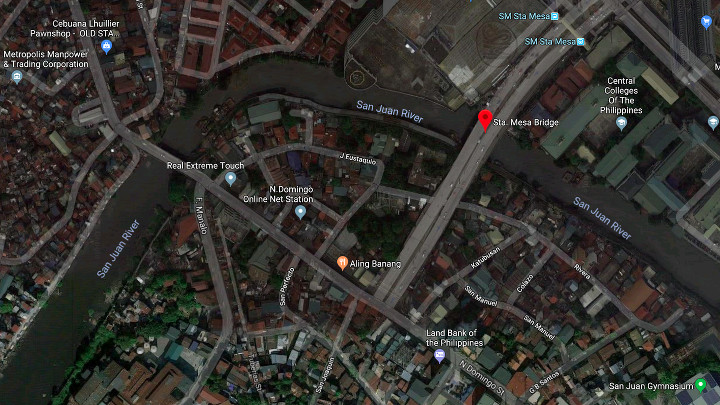 ADVERTISEMENT - CONTINUE READING BELOW ↓
The reconstruction of Old Santa Mesa Bridge, which goes over San Juan River and connects the cities of San Juan and Manila, will give way to the ongoing construction of the Skyway Stage 3 elevated expressway. It will be closed to traffic for seven months. A short distance away, the bridge on N. Domingo Street will also be demolished "so that barges that will carry equipment for the Skyway 3 Project can pass the waterway," says Jojo Garcia, general manager of the MMDA.

Roughly 8,000 vehicles that pass through the area daily will have to take alternate routes on F. Manalo Street or G. Araneta/Aurora Boulevard, Libiran, Boni Avenue, and F. Bluementritt Avenue.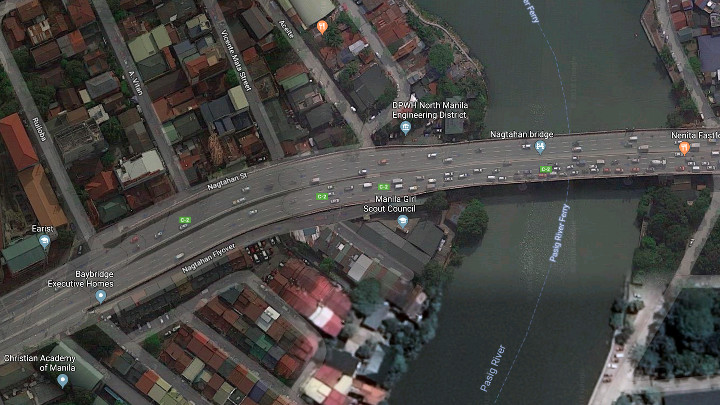 ADVERTISEMENT - CONTINUE READING BELOW ↓
Recommended Videos
In Manila, the reblocking of Mabini Bridge and Nagtahan Flyover will involve new asphalt overlay and electrical work, to be carried out only from 11pm to 5am over the course of four months. Around 37,000 vehicles traverse the said bridge and flyover daily, so Garcia advises the affected road users to allot longer travel times, particularly in the upcoming holiday season.

Aside from posting signage that will direct motorists to alternate routes, the MMDA will continue with its clearing operations especially on Mabuhay Lanes, which will be designated as no-parking zones from 6am to to 9pm. "No vehicle would be allowed to park on alternate roads during daytime," Garcia warns, adding that violators will be issued parking tickets.

With the rerouted traffic adding to road congestion elsewhere in the metro, we advise you to plan your trips wisely, give yourself plenty of time to reach your destination, or maybe take alternative modes of transport altogether. If you're one of the motorists whose daily commute will be affected by these projects, how do you plan to avoid or survive the chaos in the next few months?
ADVERTISEMENT - CONTINUE READING BELOW ↓