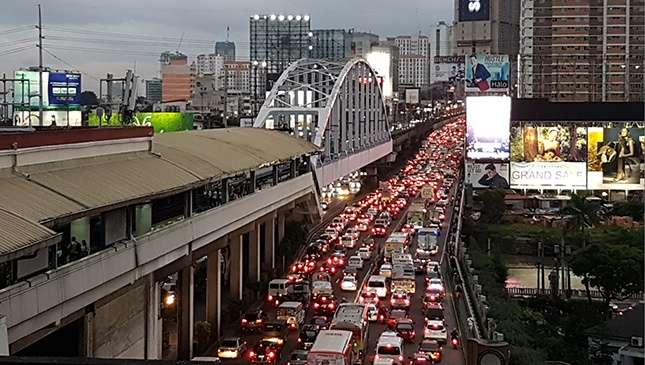 Carmakers might not be too happy about this. The Department of Trade and Industry (DTI) has rejected the local auto industry's counter proposal to the looming increase in automotive excise taxes.
According to a report by Inquirer, DTI secretary Ramon Lopez said he will not support the auto industry's efforts to have the proposed excise tax increase watered down. The official made this known during a round-table discussion, also adding that enough compromise has been made.
The auto industry presented the counterproposal last month in an effort to lessen the impact of the increase. For example, instead of the proposed 4% increase of cars costing up to P600,000, it would have been 3% instead. Also included in the counterproposal was an expansion of the price brackets from only four to seven, a six-month lead time before the implementation of the new taxes, as well as the exclusion of alternative fuel and electric vehicles from the increase.
Continue reading below ↓
Recommended Videos
Lopez said that 1% difference is minimal and not enough to warrant derailing the tax increase, adding that since adjustments have already been made, the DTI is now "in-sync" with the Department of Finance (DOF). To put things in perspective, Lopez also opposed the first package of the tax reform program which the DOF submitted in 2016.
So it looks like the local auto industry's going to have to get back to the drawing board. Do you think the DTI is correct in its assessment of the counterproposal?