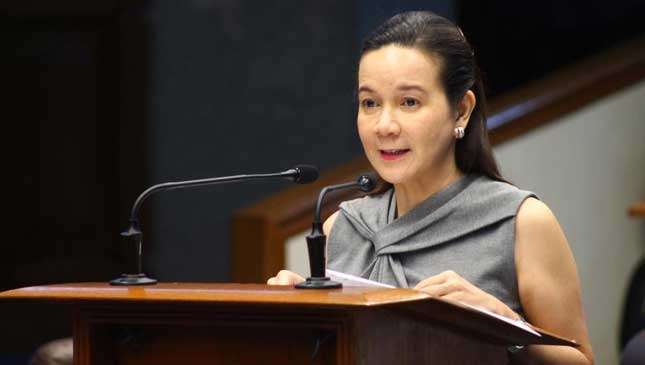 The hottest motoring topic making the rounds today is the ongoing nationwide transport strike against the government's PUV modernization program. Social media has been ablaze all day with opinions and arguments from both sides. Senator Grace Poe is the latest influential name to join the conversation.
"We support the genuine modernization of our mass transport system, including our jeepney fleets," Poe said. "However, we stand firm that any program to be implemented must be the outcome of transparent consultations from a broad range of stakeholders and must be equitable to all parties concerned. Unilateral decisions will prove counter-productive."
Continue reading below ↓
Recommended Videos
The two-day strike, Poe remarked, should "serve as a wake-up call" for the Department of Transportation (DOTr) to listen to jeepney drivers and operators. She said that the modernization program should not displace the drivers, many of whom live in poverty.
"We find merit in the sentiment of our operators and drivers: The phase-out of jeepneys must be done gradually. Fleet management or maintenance of jeepney units through the Motor Vehicle Inspection System should also be included in the guidelines," Poe added.
Instead of simply replacing old units with new ones, Poe suggested that the concerned government bodies should look at sustainable fleets to address the long-term costs of maintenance. She also mentioned that representatives from the land transport sector should be included in the public consultations.
Poe said: "We are hearing complaints that the public consultations have become a mere formality to satisfy the requirements of the law. Not all groups were consulted.
"Let's aim for a win-win solution: One that will alleviate the traffic situation, help clean the environment and give productive income especially to the poor sectors of our society."
What do you guys think about Poe's stance on the ongoing strike? Discuss your thoughts in the comments.