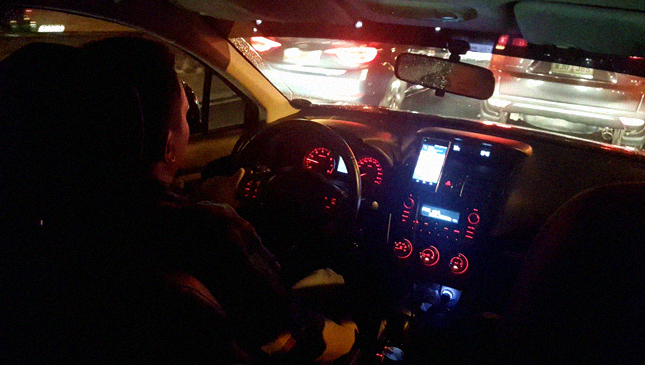 It's really happening: The Metropolitan Manila Development Authority (MMDA) and Metro Manila Council (MMC) are implementing a driver-only ban on EDSA. This time, it's not just an idea, a plan or a trial phase—the agencies have already released the date of its full implementation.
Yes, full implementation. The regulation's full implementation is set to begin on August 23, 2018 "after it shall have been published in two newspapers of general circulation and submission of a copy thereof with the Office of National Administrative Register, U.P. Law Center." The date was provided to the media by the director of the MMC's traffic discipline office, Cris Saruca.
Continue reading below ↓
Recommended Videos
MMDA Regulation No. 18-005 also clarifies several questions many motorists have been asking about the driver-only ban. Below is everything you need to know, as well as the photo of the regulation which was released on print.
1) What lanes are affected?
A: All lanes of EDSA from Balintawak, Quezon City to Magallanes, Makati City. This is from Monday to Friday.
2) What hours are considered 'rush hours?'
Non-HOVs are prohibited from traversing the abovementioned stretch between 7am and 10am in the morning, and 6pm to 9pm at night.
3) What exactly is a HOV?
High-occupancy vehicle: Any public or private motor vehicle (except for motorcycles) with at least two occupants including the driver (meaning at least one driver and one passenger).
4) What are the penalties if caught?
A fine of P1,000 shall be imposed for those caught violating the regulation.
5) Am I allowed to cross EDSA without a passenger?
Yes, non-HOV vehicles may cross EDSA at intersections.
So that's all lanes between Balintawak and Magallanes, from Monday to Friday, during the abovementioned rush hours. The fine is set at P1,000 and full implementation begins on August 23, 2018. You've been warned.
This is still a developing story. Watch our website for further updates.