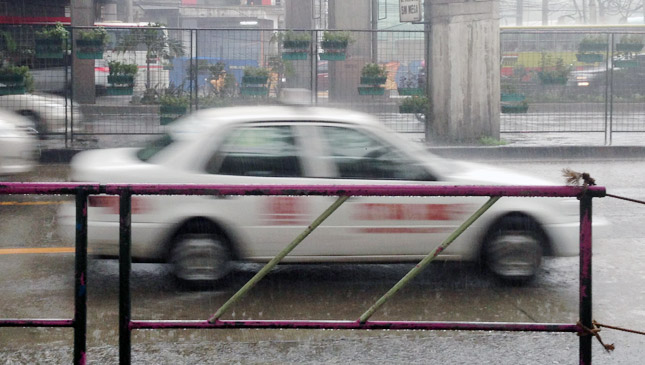 The Philippine Land Transportation Franchising and Regulatory Board (LTFRB) has just approved an increase in regular taxi rates.
According to documents obtained by Inquirer.net, the flag-down for taxis (except for those operating in the Cordillera Administrative Region) is now at P40—that's a P10 increase compared to before. Meanwhile, the rates are now at P13.5 per kilometer and P2 per minute of travel.
"The issue at hand now is what fare for taxi services is just and reasonable. Peculiar facts and factors should be taken into account for rate fixing/determination. It is a basic precept that allows fare rate of return upon investment and affordable to the public as end users," the document reads.
"Hence, on the part of public utility, a just and reasonable is that which brings in sufficient profit or return on its investment in relation to the value of its property, which is not confiscatory, assures continued successful and adequate operation, and maintains the financial integrity of the utility that attracts additional capital and assures profit for the investors. On part of the public, the test of reasonableness is affordability, adequacy, uniformity, and equality."
The new rates will be effective after publication in a newspaper of general circulation. The order was signed by LTFRB chairman Martin Delgra III, board members Aileen Lizada and Ronaldo Corpus, as well as executive director Augustin Vestil Jr.
Continue reading below ↓
Recommended Videos
What do you think of the move? Will higher taxi fares result in better service?