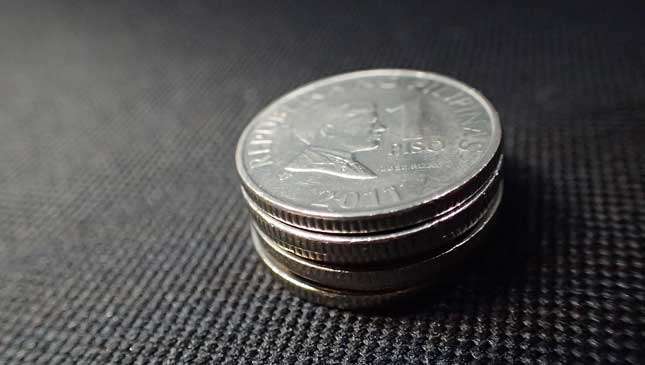 Kids these days. They have it so much better than we did. Back in the day, one of the constant struggles of being a student was going out on weekends when you had to pay the full fare on public transport. You had to make your allowance last until the weekend, because making every peso count is just a part of growing up, right? Like we said, kids today are damn lucky.
The Land Transportation Franchising and Regulatory Board (LTFRB) has just announced that students will soon be able to use their 20% discount every day of the week "from Monday to Sunday, including summer breaks, legal and special legal holidays." The discount, however, doesn't apply to post-graduate students (sorry, older folks). The announcement was made via a Facebook post showing the relevant Memorandum Circular.
Continue reading below ↓
Recommended Videos
The Memorandum was first published in a newspaper on October 13, so it's scheduled to take effect on October 28. To the kids out there commuting everyday, take this news as a blessing. You'll have more money for your weekend outings with the #squad, or whatever the term is nowadays.