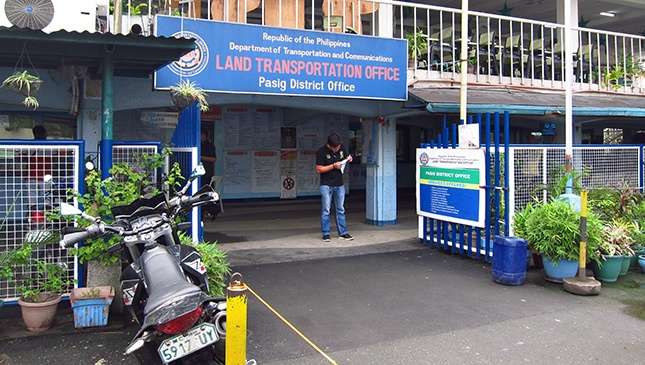 According to Top Gear PH's trusted source at the LTO, the 'No OR/CR, no travel policy' is still in effect. The agency advises that motorists without the proper documentation should refrain from driving their cars or else risk being fined if they are caught. 
The LTO says that it is just following the law, which states that an unregistered car cannot be driven on public roads. The reason for this measure is to ensure the safety and security of motorists and road users in the event of an accident. Both the driver and dealer will be fined for this offense. The LTO stresses that new vehicles should not be released by dealers to new-car owners without complete registration papers.
Continue reading below ↓
Recommended Videos
Dealers did request for a 90-day suspension of the requirement to produce uniform license plates. A verbal agreement has been reached with the LTO for this, but the guidelines have yet to be drafted. What's important is still to always have your OR/CR with you. 
A dealer we have spoken to says that the LTO is at fault for being slow to produce the said documents. The agency's response is this: "Actually, registration can be done in two to three days—six days at the most. But the reason why it takes so long is because of the bulk batching. Dealers send their requirements in bulk, for 500 to 600 cars at time. But once all requirements are collected, we can do it in six days. We have the documents to prove this, and we are constantly improving our system."
On the allegations of corruption and fixers inside of the agency who require payment before the documents are processed, our source says that there is no third party involved between the dealers and employees of the new registrations office. He advises that any corrupt practices and offenders should be reported. "We are trying our best to serve the public," he says. "We are proactive in improving the reputation of our agency."
So remember guys, make sure you have your OR/CR at all times. And if you don't, keep asking your dealership about it. 
We will keep you posted on any further updates.