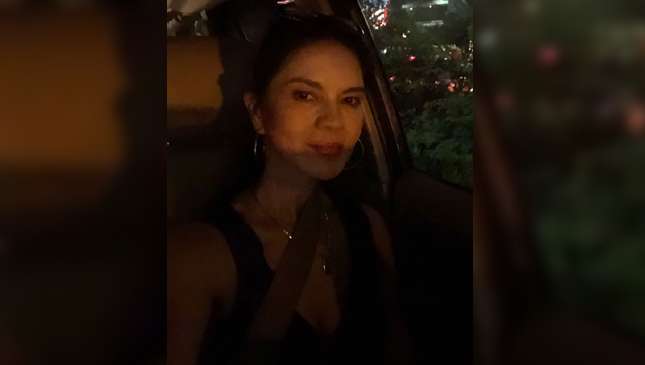 It looks like we won't be seeing Maria Isabel Lopez behind the wheel again anytime soon. The 55-year-old actress has had her license revoked and is prohibited from applying or reacquiring it for the next two years.
The penalty stems from an incident earlier this month wherein Lopez illegally entered the designated ASEAN lane along EDSA—a stunt she proudly posted on social media afterwards, leading to backlash and bashing from both netizens and government agencies alike.
Lopez eventually apologized for her actions, saying she had no intention of breaking the law and that she spoke with a traffic enforcer before entering the lane. She also asked the Land Transportation Office (LTO) to take her clean driving record into consideration and give her a senior citizen discount.
According to Metropolitan Manila Development Authority (MMDA) spokesperson Celine Pialago, Lopez is also being fined for violating the Anti-Distracted Driving Act, reckless driving and disregarding traffic signs. All in all, the fines amount to P8,000, she told us.
Considering how some government officials lambasted her for her ASEAN lane exploits, she might have gotten off easy. So did the punishment fit the crime, or is Lopez getting off with a minor slap of the wrist?