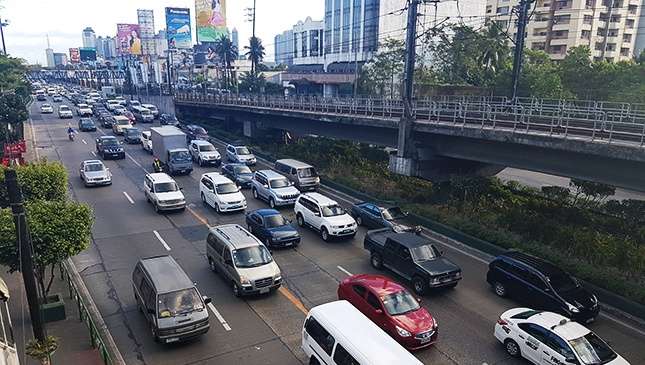 Initial reports indicating that the Metropolitan Manila Development Authority (MMDA) will be implementing a new 50kph speed limit along some of the capital's major thoroughfares aren't true—at least not completely.
According to the agency spokesperson Celine Pialago, the new 50kph speed limit will only apply to public utility vehicles, not private cars as some online news outlets are reporting, and only on EDSA.
Pialago specifically mentioned public buses as one of the main reasons for the new limit. According to her, the MMDA is keeping an eye out for buses which might be "enjoying the privilege of the yellow lane" a little too much for their own good.
Pialago added that the increased speeds of the public buses stems from the MMDA's stricter enforcement of the yellow lane rule along EDSA. The agency has observed that a trip that used to take one hour and 40 minutes via P2P bus from Monumento to Taft Avenue has now been cut down to a mere 40 minutes.
So, there you have it: The new speed limit only applies to public vehicles traversing EDSA. Well, it's not like we're reaching speeds in excess of 20kph very often these days anyway, but it's good to know.
Recommended Videos