The Metropolitan Manila Development Authority (MMDA) has released a new traffic rerouting plan for the upcoming Feast of the Black Nazarene procession next Tuesday, January 9.
As usual, expect heavy traffic in areas surrounding the procession, as there will be road closures due to devotees flocking to the Nazareno's route. The procession will take off from Quirino Grandstand, and will make its way through several major streets and thoroughfares until it winds up at the Quiapo Church. You can check out the route in its entirety below: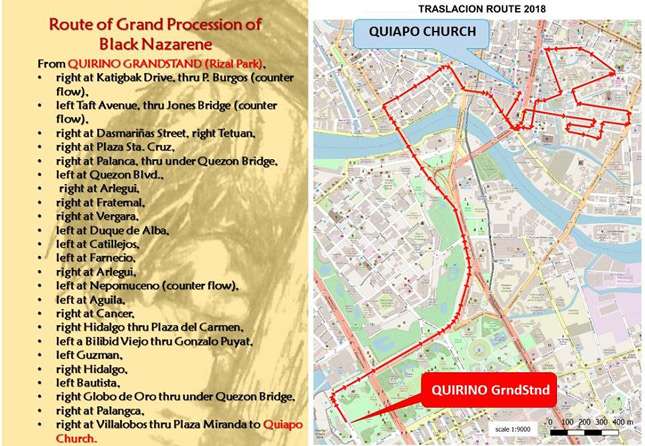 Continue reading below ↓
Recommended Videos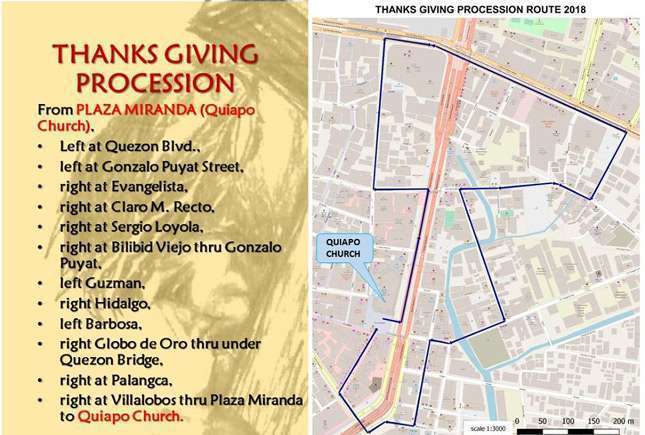 As for the traffic plan, the MMDA says the following routes will be closed: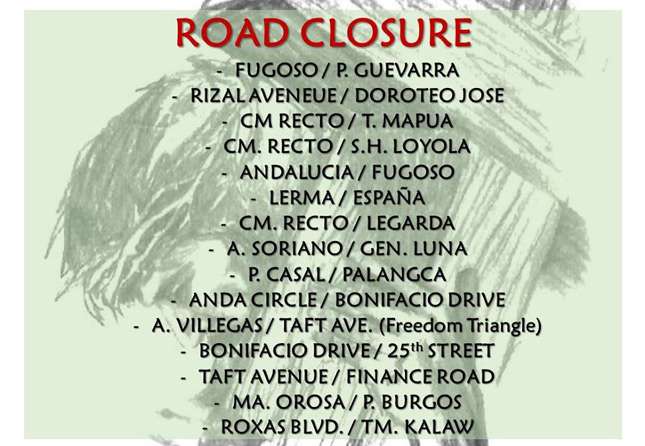 As is usually the case, millions of worshippers are expected to be in attendance for the religious celebration. If you can't help travel to the surrounding areas by car, the MMDA has also released several alternate routes for motorists to take. Here they are: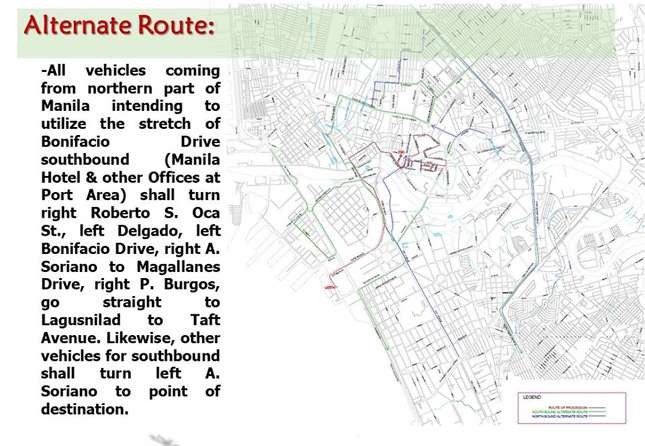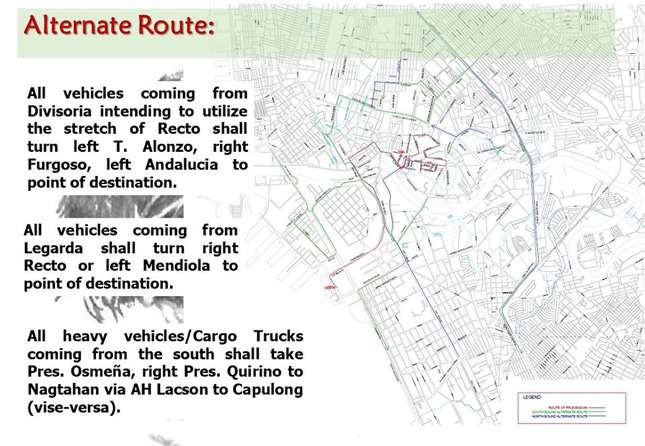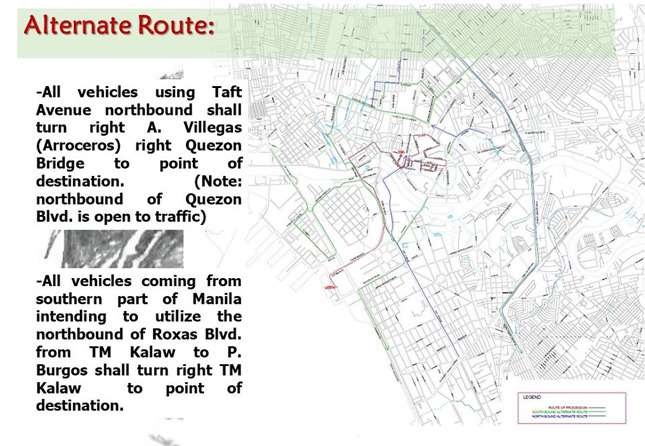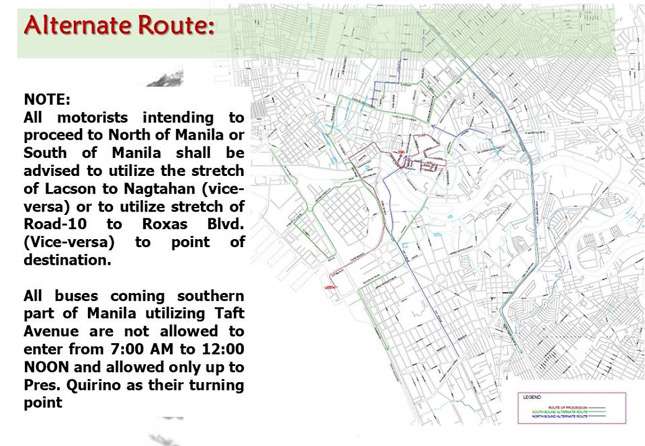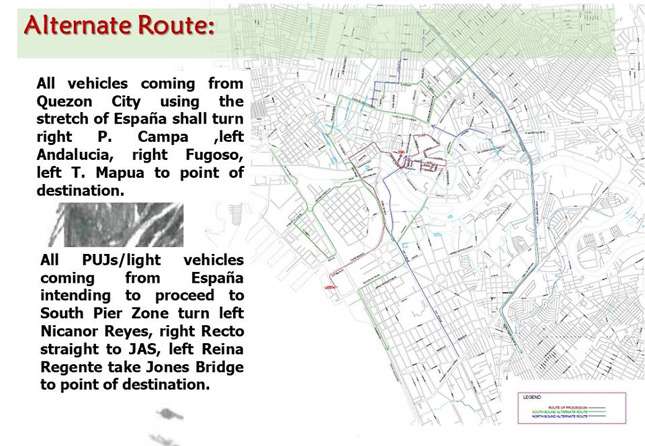 Again, expect extremely heavy traffic in the abovementioned parts of Manila next Tuesday. Good luck to anyone who'll be heading to the area on January 9 with no intention of joining the procession.