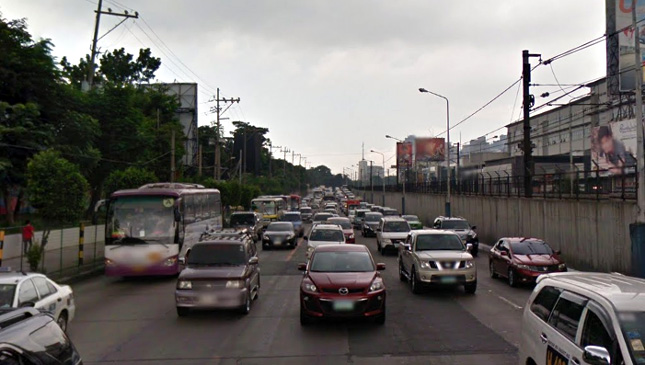 No-window, we can live with, but no-weekend? The MMDA is reportedly taking a proposed week-long number coding scheme into consideration to further decongest city streets during the holidays.
A report by Inquirer.net says the government agency is set to look into how feasible the plan is. The measure was proposed by House Minority Leader Danilo Suarez during a privilege speech, and would implement a three-digit weekday coding scheme and a two-digit coding scheme on weekends in addition to policies currently in effect. There are no further details regarding the proposal yet.
ADVERTISEMENT - CONTINUE READING BELOW ↓
MMDA head Tim Orbos says the agency will discuss the proposal with the Metro Manila Council and the Inter-Agency Council on Traffic officials tomorrow. He added that while he is open to any plans which might improve Manila's traffic situation, the MMDA's traffic engineering center must study it first.
Over the past few months, traffic and transportation agencies have implemented stricter regulations and policies in a bid to Manila's traffic crisis, chief among them being the extension of coding hours and removal of their windows. If this proposal pushes through, will it make getting around during the holidays easier or more difficult?
ADVERTISEMENT - CONTINUE READING BELOW ↓
Recommended Videos