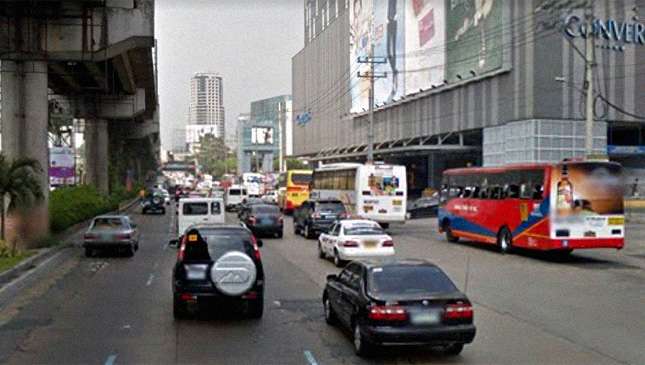 Earlier this year, the Metropolitan Manila Development Authority (MMDA) announced that it would be extending the 'no-window' number coding policy until July 31, 2017. This was after concerned government agencies came to the conclusion that Metro Manila's traffic had improved under its implementation.
Now, the policy has been extended once more. The agency has yet to provide a new deadline.
We got in touch with the MMDA regarding whether or not the no-window coding policy is still in effect past July 31, as it made no formal announcement regarding an extension. The answer is yes, it is still being implemented until further notice.
Continue reading below ↓
Recommended Videos
"The extended no-window hours policy is just one of our volume reduction programs," says MMDA spokesperson Celine Pialago. "With the increasing number of vehicles in Metro Manila alone, we believed that an extended no-window hour policy can at least help decongest traffic in the metropolis."
She added that aside from the continued implementation of the no-window coding policy, the MMDA would intensify its anti-illegal parking campaign so that motorists can maximize other alternate routes.
So there you have it. No window hours for the foreseeable future. Have you noticed an improvement in traffic flow during the policy's implementation? What do you think of the MMDA's decision to extend it?