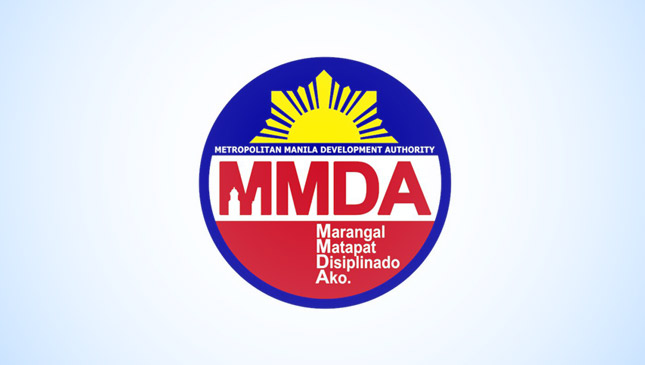 The Metropolitan Manila Development Authority (MMDA) has released traffic guidelines and alternate routes in preparation for the Iglesia ni Cristo Worldwide Aid to Fight Poverty outreach event this weekend.
Road closures will be implemented in Manila, specifically around the Quirino Grandstand beginning on the evening of July 14 (Saturday) until July 15. Motorists planning to pass through the event's vicinity should take note of the following closures:
July 14, 2018 (6pm to 11pm)
a) Stretch of Katigbak Drive, South Drive and Independence Road
July 15, 2018 (12:01am onwards)
a) Stretch of Road-10 from Moriones to Delpan Bridge
b) Stretch of Bonifacio Drive from Delpan Bridge to Katigbak Drive
Continue reading below ↓
Recommended Videos
c) Stretch of Roxas Boulevard from Katigbak Drive to P. Ocampo
d) East and Westbound lanes of P. Burgos from Langusnilad to Roxas Boulevard
e) Finance Road from Taft Avenue to P. Burgos
f) Westbound lane of T.M. Kalaw from M.H. Del Pillar to Roxas Boulevard
g) Westbound lane of Pres. Quirino from M.H. Del Pillar to Roxas Boulevard
Below are the alternate routes provided by the MMDA to help drivers cope with the abovementioned road closures:
Rerouting of vehicles
a) All cars using Southbound lane of R-10 shall turn left to Moriones Street to destination.
b) All cars coming from Pasay area from Northbound lane of Roxas Boulevard will turn right to P. Ocampo Street or use Roxas Boulevard service road to destination.
c) All cars coming from Quezon, McArthur or Jones Bridge via Roxas Boulevard must go straight to Taft Avenue to destination.
d) All cars coming from Ayala Bridge going to Roxas Boulevard shall turn left to Taft Avenue, turn right to T.M. Kalaw, left to M.H. Del Pillar Street towards destination.
e) All vehicles using Westbound lane of President Quirino will turn left to mabini Street towards destination.
f) Heavy vehicles/cargo trucks must take President Osmena, to President Quirino going to Nagtahan via A.H. Lacson to Yuseco to Capulong Street to R-10 (and vice-versa).
Again, plan accordingly if you plan on driving in the Manila area this weekend. You've been warned.