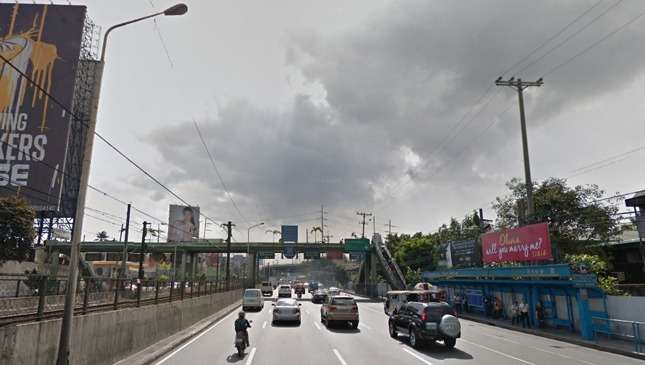 The thought of Metro Manila traffic alone is enough to send feelings of dread down anyone's spine, especially during peak hours when 20-minute trips suddenly take three hours. Aside from confusing number-coding schemes, is anything really being done to address our traffic problem? Public transport company owners, commuters, lawyers, and telecommunications company reps gathered recently to do just that, and we were able to sit in and listen.
The Metropolitan Manila Development Authority's two-day emergency traffic summit early this year saw company heads kneeling on the floor while writing on tarpaulins with markers, to discuss what each of them could do to ease the hardships of the Filipino commuter.
Continue reading below ↓
Recommended Videos
Bus operators suggested designated terminals for loading and unloading to prevent clogging up of main thoroughfares (not a bad start if you can make your buses follow). UV Express operators said that construction companies shouldn't be given permits to construct condominiums or malls along highways, lest they add even more to our traffic concerns (yes please!).
Jeepney operators, meanwhile, called for both the education of their drivers and revitalization of their vehicles. According to them, the Philippines' iconic jeepneys are in dire need of an upgrade (you don't say). They say that having sheds with comfort rooms at loading and unloading zones wouldn't hurt either.
Tech and telecom companies suggested the use of apps to help commuters. These apps would be used for tracking trucks and buses, and telling commuters when and where their rides will arrive. But obviously, the commuters themselves will always play a big role in such matters. Commuter groups asked for cooperation with traffic rules and the use of ride-sharing and online shopping to reduce the number of cars on the road.
Several of these groups, however, called for the phasing out of public and private vehicles made over 15 years ago. This could be bad news for some car aficionados, who as we all know, take care of their vehicles and keep them in good running condition. Hopefully this plan is restricted to vehicles that pose a legitimate threat to others on the road.
President of the National Center for Commuter Safety and Protection Elvira Medina stressed the importance of time, saying: "We are way past the 11th hour. There is no time to lose."
The Traffic Crisis Bill, or House Bill 4334, has been passed by the House Committee on Transportation. This bill gives President Rodrigo Duterte and the Department of Transportation emergency powers to address traffic problems in the country's metropolitan areas. The bill is now awaiting funding. Hopefully it contributes to the betterment of our cities.
Good luck to all of us.