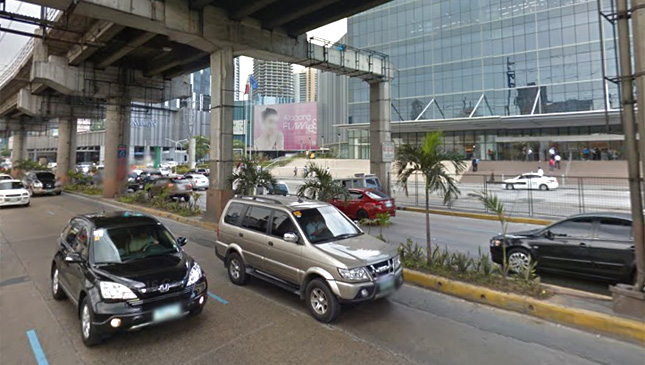 Metro Manila mayors have shot down plans to impose a three-digit weekday coding scheme and two-digit weekend coding scheme heading into the holiday season. The plan, which was proposed by house minority leader Danilo Suarez earlier this week, needs further review according to the Metro Manila Council, adding that implementing it now would create confusion among motorists.
ADVERTISEMENT - CONTINUE READING BELOW ↓
"Since it is a resolution filed by Suarez, I have to take it up with the Inter-Agency Council on Traffic (I-ACT) but unfortunately, the mayors agreed not to implement it yet given the fact that there is a short period of time and it may even cause confusion," MMDA head Thomas Orbos said.
Despite this, Orbos says such a coding scheme could be in effect by January next year. For now though, the MMDA will focus on implementing its anti-illegal parking campaign, no-window coding policy, and other plans in place to alleviate the capital's horrendous traffic situation. Malls and utility companies have agreed to cooperate with the government's efforts, while the MMDA has already deployed 400 additional traffic enforcers along EDSA.
The proposal is only the most recent pitch in the government's fight against worsening traffic. Several new measures, policies and alternate routes have already been implemented over the past few months, receiving mixed reactions from the motoring public. We're already curious as to what concerned agencies will think of next.
ADVERTISEMENT - CONTINUE READING BELOW ↓
Recommended Videos