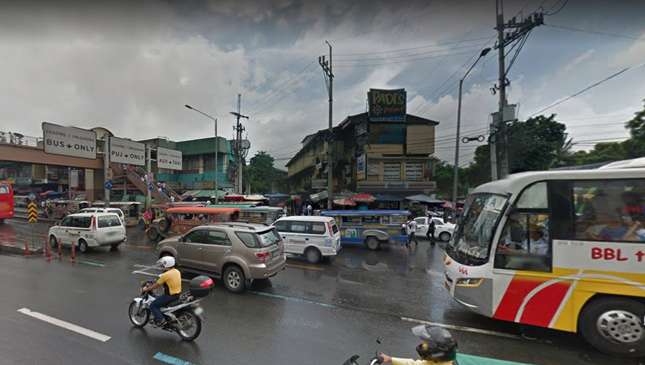 Remember earlier this week? Yeah, when one of the country's largest transport groups decided to take to the streets to protest the Department of Transportation's (DOTr) PUV modernization program.
Apparently, the group is claiming that the strike was a massive success, paralyzing the metro and getting their point across. It's even threatened to turn the protests into a monthly occurrence unless the government hears them out.
But was it really that big of a deal? Plenty of netizens are actually saying that getting to work was easier and traffic was moving more freely during the two-day strike. Even the government claimed that the strike's effects were barely felt.
Continue reading below ↓
Recommended Videos
Sure, there were less jeepneys zipping about and clogging our streets, plus classes and work in government offices were suspended, too. Also, the Metropolitan Manila Development Authority (MMDA) and other concerned government agencies took the initiative to provide free rides to stranded commuters as well.
With this in mind, we've created a poll to see just how affected you guys, our readers, were by this two-day debacle. Did you even feel the transport strike's effects? And if yes, how bad was it? Do answer the poll regardless of whether you take public transportation or drive a personal vehicle. We'd love to hear more from you in the comments section as well.