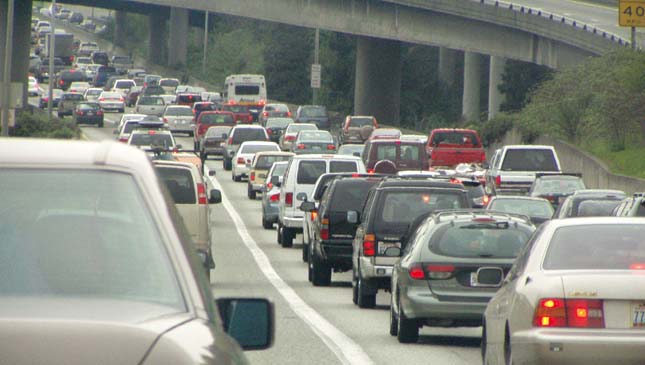 Getting to work and back home afterward can be a real pain in the ass, in some parts of the world more so than others, and double the hassle if you're always on the go. With that in mind, wouldn't it be awesome if everyone got paid just for the time consumed heading to work? Now, hold that thought.
ADVERTISEMENT - CONTINUE READING BELOW ↓
According to report by the Independent, the European Court of Justice (ECJ) has ruled that mobile workers such as electricians, on-the-go sales reps, and care workers should be compensated for their time traveling to and from work. Companies—especially those who decide to close regional offices—employing said workers must comply, lest they be in violation of European Union time regulations, the report says.
The decision was made in the interest of employees' health and safety, the ECJ said. According to the ruling: "The fact that the workers begin and finish the journeys at their homes stems directly from the decision of their employer to abolish the regional offices and not from the desire of the workers themselves. Requiring them to bear the burden of their employer's choice would be contrary to the objective of protecting the safety and health of workers pursued by the directive, which includes the necessity of guaranteeing workers a minimum rest period."
ADVERTISEMENT - CONTINUE READING BELOW ↓
Recommended Videos
By the way, the ECJ is Europe's highest court. So yeah, companies in violation would do well to take note. Implementing this kind of law in our country would be very tricky, to say the least. But at least we know there's a precedent somewhere.