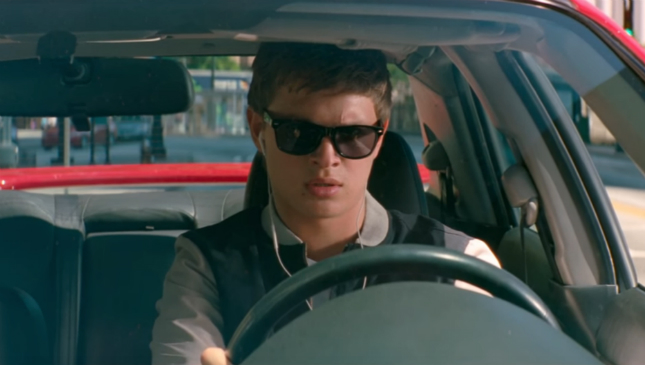 If you've always fancied yourself as cool as Steve McQueen in a pair of Persols when you're driving, or you just happen to be a reasonable human being whose eyes need shielding from the sun, then consider yourself s*** out of luck. 
Government agency FOOLS (Federation Of Optometrists Looking out for your Sight) has just announced that the use of sunglasses is now officially and totally and seriously banned whenever you're behind the wheel. It doesn't matter what kind or shape, either. Everything from wayfarers to aviators are off-limits. 
Agency tita head Abril Uno says that according to their research, even lightly tinted sunglasses present a serious risk for motorists' vision.
Continue reading below ↓
Recommended Videos
"It's basically like wearing a, what do you call those? Blame-fold? Basta, those panyos you wear over your eyes when it's your turn to make tama the piñata," Uno says. 
Uno added that shades-wearing motorists also present an eyesore for others on the road. "They're so pa-cool, when they're actually chaka," she noted. "They feel as if they're drippin' in finesse—it don't make no sense."
Aside from darkening their windshield tint, we asked Uno what other methods motorists can use to shield their eyes from intense sunlight. She says that shutter shades, like what Kanye West used to wear, are totally acceptable under the new law. 
"They're still uso, right?" 
What's the penalty for violators? You have to listen to April Boy Regino's greatest hits album until you repent for your violation.
(Note: If you've read this far, then we're hoping you've caught on to the joke by now. Happy Easter and April Fool's, everyone!)