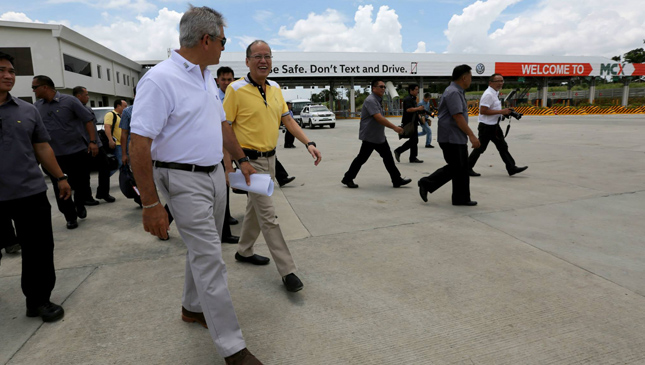 If you've gone on road trips to Tagaytay the past few months, you may have noticed a massive development near the Susana Heights exit of the South Luzon Expressway. The road that was being constructed is the Daang Hari-SLEX Link Road, formally known as the Muntinlupa-Cavite Expressway.
Today, President Noynoy Aquino formally opened the 4km four-lane toll road, accompanied by the top bosses of Ayala Corporation. You see, the Daang Hari road is a public-private partnership project of the DPWH, with Ayala as the private component. A soft opening was held on July 21-22, and from today it's fully operational and open to the public. It will serve as an alternate route from Manila to Cavite, and as we wrote before, it will shorten travel time by 45 minutes on average.
As for the cost of using the new road, the following toll fee rates apply:
* Class 1 - P17
* Class 2 - P34
* Class 3 - P51
The cost will be added to one's toll fee from SLEX/Skyway to the Susana Heights exit. So, if the usual cost from the SLEX/Skyway to Susana Heights for a Class 1 vehicle is P179, expect to pay P196 if you will use the new Daang Hari-SLEX link. The operator also says that the E-Pass will be accepted at the tollbooths.
Ayala Corporation has built a name doing quality projects and professional management. We're curious what a road built by this reputable firm is like. We'll definitely try it soon.
Photos from Malacañang Photo Bureau
ADVERTISEMENT - CONTINUE READING BELOW ↓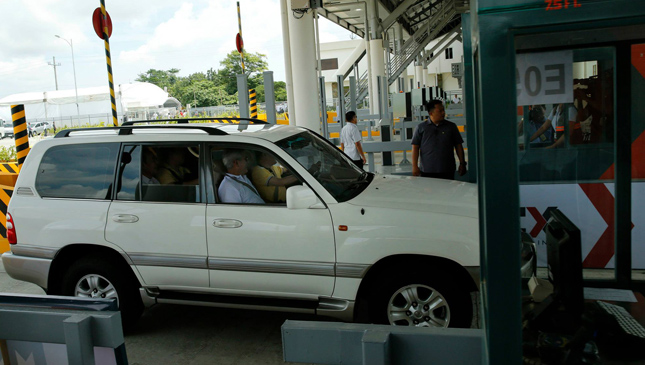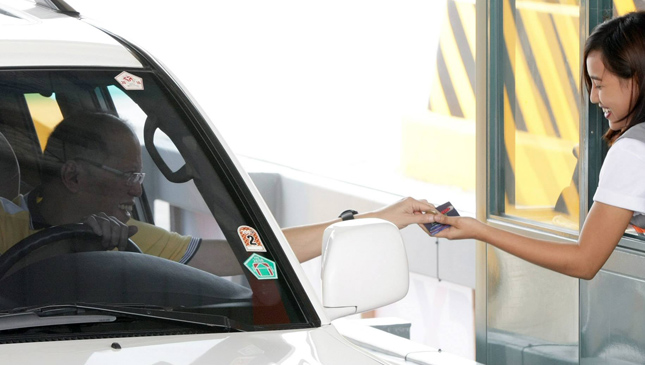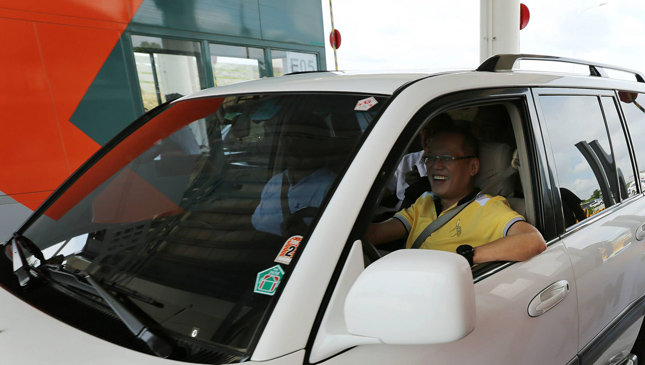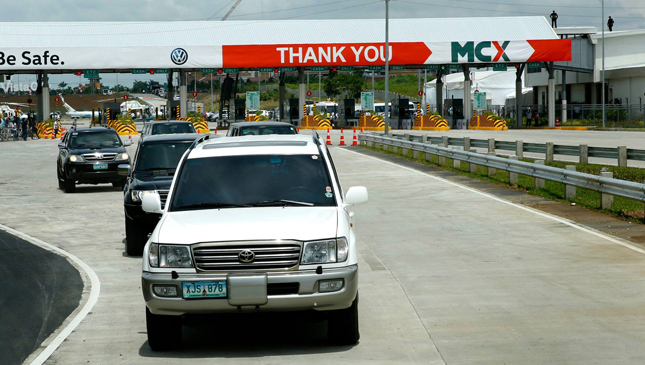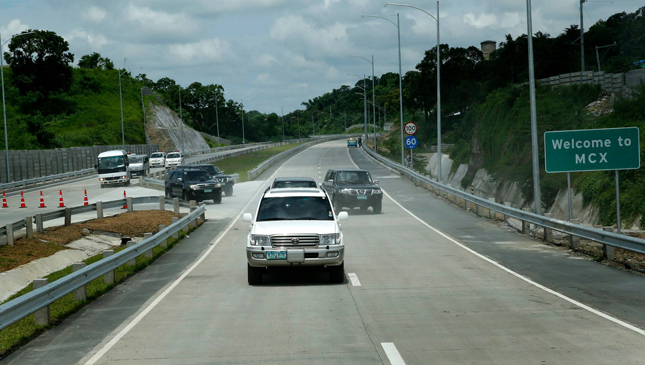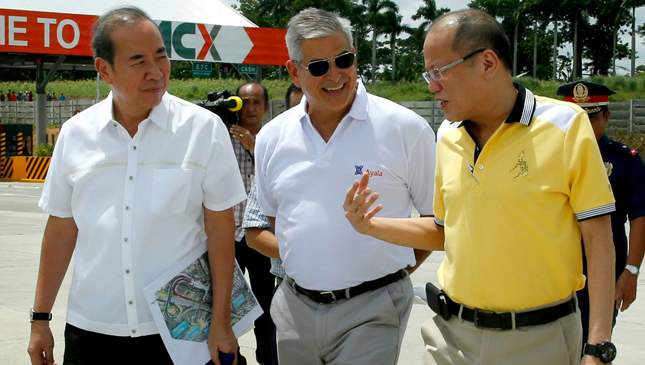 ADVERTISEMENT - CONTINUE READING BELOW ↓