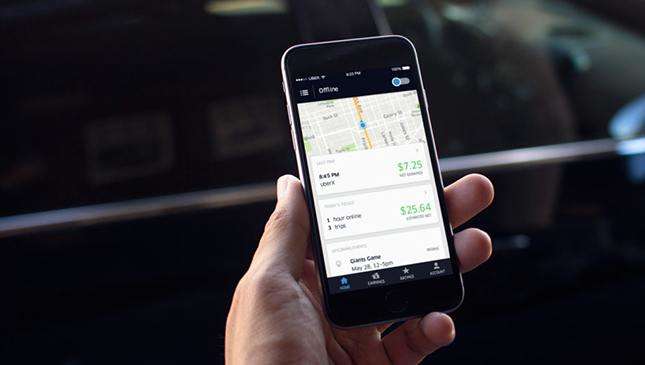 Near the end of 2016, social media was bombarded with frustrated commuters complaining about Uber's holiday season surge prices. As a result, the Land Transportation Franchising and Regulatory Board ordered the company (as well as its competitor, Grab) to place a cap on its surge. Cool…but it turns out Uber was already working hard toward a solution.
A recent report by Automotive News says the app-based transport company is dead set on reducing surge prices via the deployment of self-driving cars. During a speech at the Automotive News World Congress, Uber vice president of global vehicle systems Sherif Marakby shared that one of the main reasons why the service is hard at work developing driverless cars is to reduce consumer cost during peak demand times.
Continue reading below ↓
Recommended Videos
During his talk, Marakby said that the advent of automated cars is getting "more and more ready to happen," adding that Uber is set on taking part. "We don't see automated vehicles as taking over completely. The biggest problem in ride-sharing is supply—having enough drivers in peak times. Automated vehicles will help smooth out surge times."
More proof of the company's dedication to the self-driving movement is its plan to open a technical center in Detroit, the report says. This is in order for it to operate nearer to suppliers and carmakers. "It just felt right to have a place here where engineers could work with suppliers and original equipment manufacturers," Marakby said.
While it might be a little while before Uber's driverless dreams are realized, it's great to see the company's already working toward a permanent fix for the surge pricing debacle. We pray that autonomous Ubers make it to the Philippines. Because at the rate our streets are filling up, the surge around here is only going get worse.