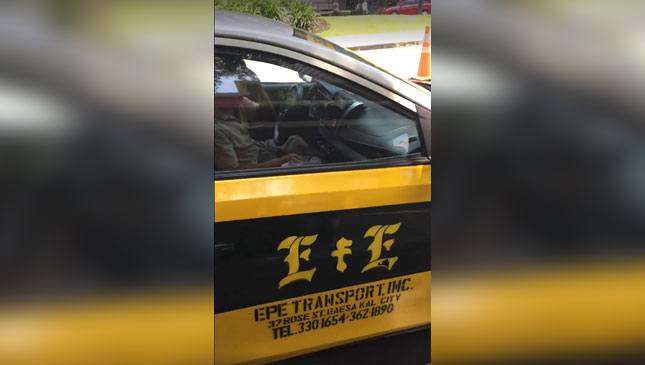 You think that we would be used to the ways of taxis by now, but apparently they still have the power to surprise us, and not in a good way.
In a post that has now been shared thousands of times, commuter Zyra Moleta posted a series of videos showing five different taxis that refused to accommodate her and her two companions, one of whom was pregnant.
The ladies were in Bonifacio Global City and were trying to flag a taxicab last April 20, 2017, to take them to Commonwealth. In her post she said: "This was your time to shine guys. Sorry pero hindi nakakatuwa ang mga reasoning niyo, pare-parehas kayo ng dahilan. Ilang beses niyo kami tinanggihan may kasama kaming buntis. Akala ko ba bawal na tumanggi ang mga taxi?"
Continue reading below ↓
Recommended Videos
We spoke to Zyra, and she said that the actual number of taxi drivers that refused them was more than seven, but she was only able to document five taxis. One driver was even asking for an additional P70 on top of the fare, which Zyra's group tried to haggle down to P50 but the driver just drove away. Eventually they were able to get a taxi ride after so many tries.
We asked her why they didn't opt for services like Uber or Grab. She said that the surge with Uber was quite high at the time, and no Grab Taxi was also accepting their request.
With Uber and Grab out of the picture in this situation, this could have been an opportunity for taxis to validate their existence and give commuters a fair ride. But in the end they just repeatedly displayed the kind of behavior that has made them lose customers to better alternatives.