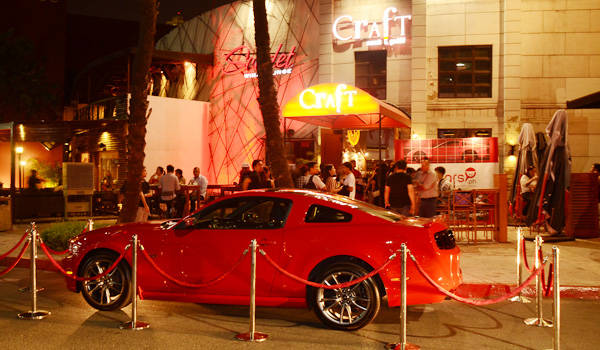 Get Sold Corporation, a joint venture between international media and technology company Ringier AG and Top Gear Philippines publisher Summit Media, partied the night away on April 18 to celebrate the success of its new baby, the car classifieds website MyCars.ph.
Since the site went live in September 2012, MyCars.ph has grown its reach to over 100,000 visitors and almost 1,000,000 page views a month, thus helping boost inquiries and sales conversion for its 15,700 listings for brand-new and pre-owned vehicles.
At the party, clients shared their experience with the website.
"Using MyCars.ph has increased our prospects and inquiries," said Sherwin Araniego, group sales supervisor for Mantrade Development Corporation. "I would definitely recommend the site, especially now that everything is online."
"MyCars.ph really helps a lot in increasing sales inquiries," said Clint Vasquez, president of the car dealers association of AXIS AutoNetwork. "We converted these inquiries into sales."
"In a month, there are more than 500,000 Google searches for brand-new and used cars for sale in the Philippines," said Summit Media president Lisa Gokongwei-Cheng. "MyCars.ph is about moving the car dealerships online and bringing them closer to these potential buyers."
ADVERTISEMENT - CONTINUE READING BELOW ↓
MyCars.ph disclosed its plans to improve the website in the coming months. The website also shared its upcoming plans for widgets that will appear on dealer websites and partner websites, such as TopGear.com.ph. This should further increase exposure and inquiries for listings on MyCars.ph.
Let's support this site, guys.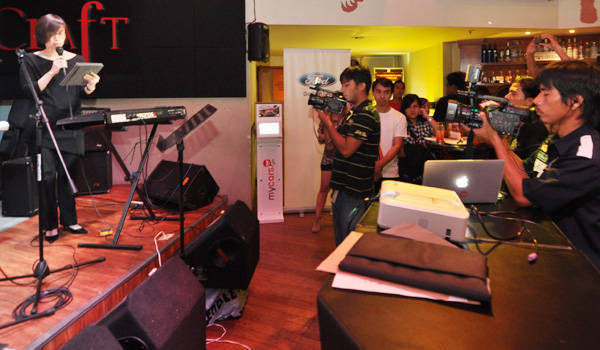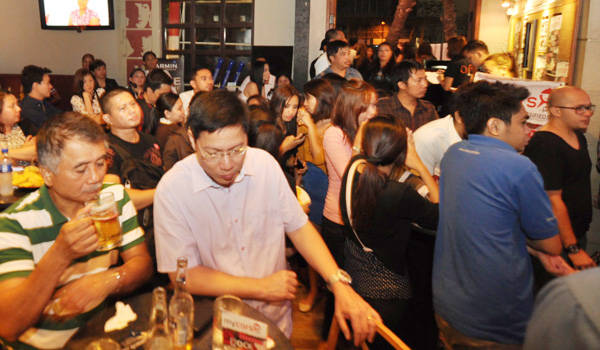 ADVERTISEMENT - CONTINUE READING BELOW ↓
Recommended Videos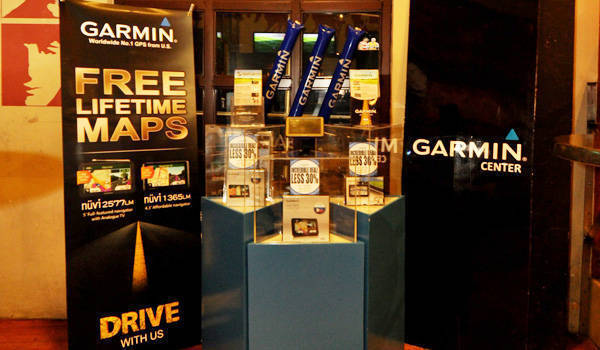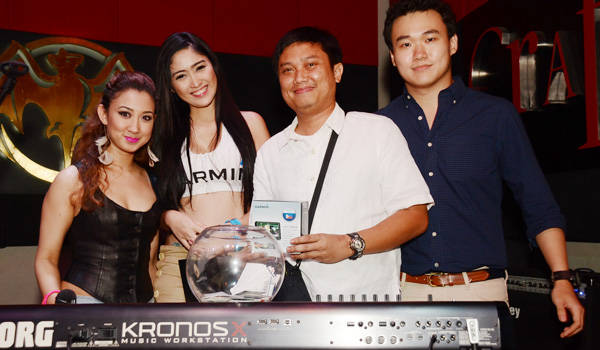 ADVERTISEMENT - CONTINUE READING BELOW ↓