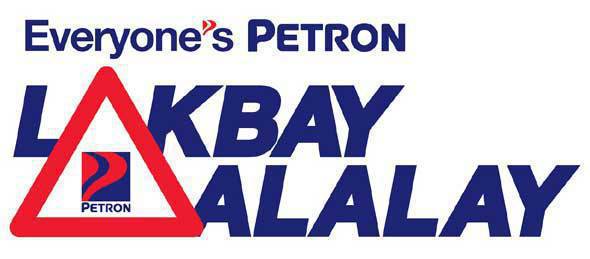 Petron Corporation marks the 25th anniversary of the Petron Lakbay Alalay program with various activities, services and products this summer. Here are five ways you can enjoy the season with Petron.
1. Free service checks. Just bring your car to participating Petron service stations and car care centers for a free 15-point service checkup this summer. Free checkups offered are on tire pressure, oil and radiator water level, and brakes. "This way, Petron helps you ensure that your vehicle is roadworthy and it will take you safely to your destination," the company said.
2. Emergency roadside assistance. Petron volunteers will spend weekends providing emergency roadside assistance at designated Petron stations along the major toll roads and highways. Petron's road safety teams can provide assistance, and offer free minor car repairs, first aid and emergency phone calls.
3. Mobile Lakbay Alalay. Sign up to receive road safety tips as well as car care and service reminders on your mobile phone. If you need travel directions, you can also get route maps at select Petron stations.
4. Lakbay Alalay tour guide. Petron is developing a web-based program featuring popular domestic destinations to support the Department of Tourism's local tourism promotions initiative.
5. Petron eFuel Card. Corporate clients and VIPs aren't the only ones who can enjoy Petron's eFuel Card these days as it is now available to regular motorists. The card serves as a reloadable debit card so customers do not have to bring wads of cash when paying for fuel. The Petron eFuel Card is accepted in Petron service stations nationwide.