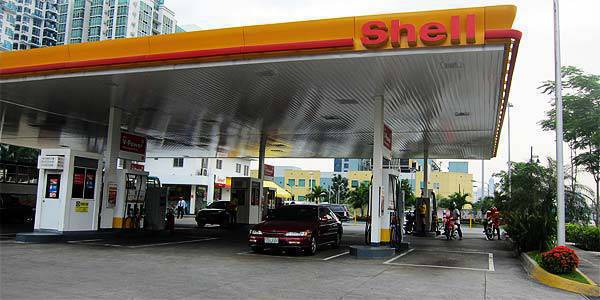 If you see more police patrol cars parked in Shell gasoline stations, fret not. It does not mean the facility has been officially converted to a sleeping area for law enforcers.
The Philippine National Police and the Association of Pilipinas Shell Dealers Inc. (APSDI) recently signed a memorandum of understanding aimed at strengthening their cooperation to fight criminality through increased police visibility.
Under the agreement, the PNP is allowed to establish a "police corner" in Shell stations nationwide.
"The space reserved for the PNP will serve as a standby area for patrolling policement and police community billboard," PNP director general Raul Bacalzo said. "To enhance police visibility, Shell stations will serve as extension of police community precincts or police assistance centers for an easier access to our police officers whenever problems occur."
The PNP-Shell agreement defines the areas of cooperation between the police and APSDI for the continuous implementation of the Police Integrated Patrol System, a crime-prevention program utilizing enhanced police visibility through foot and mobile patrols, checkpoint and chokepoint operations, saturation drives and other methods of police intervention.
The Police Corner in Shell stations will also serve as a venue in promoting activities such as establishment of Public Assitance Desks during observance of national holidays, and distribution area for informative materials such as posters of wanted persons and crime prevention and safety tips.
Continue reading below ↓
Recommended Videos