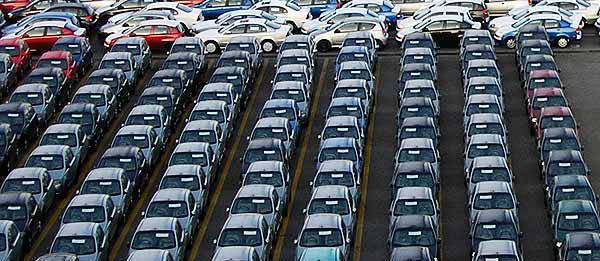 One of the country's leaders in the auto lending business believe the Chamber of Automotive Manufacturers in the Philippines, Inc. (CAMPI) is being a tad too conservative in its industry sales forecast for 2010.
PSBank president Pascual M. Garcia said the Philippine auto industry may see sales volume rising by as much as ten percent this year. This forecast is more optimistic than CAMPI's expected four percent growth.
"People held back in 2009. There's a lot of pent-up demand in the market," Garcia said.
Part of the demand will come from the market segment affected by the flood brought by typhoons Ondoy and Pepeng in September and October 2009.
Continue reading below ↓
Recommended Videos
Last year's disasters may also prompt more buyers to go for sport-utility vehicles this year, Garcia said.
CAMPI last month said the industry may end 2009 with sales reaching 132,000 units after the post-Ondoy surge in car sales.