Just one and a half more seasons to go before F1 gets interesting again. In 2021 the cars are changing—simpler aero is supposed to reduce turbulence, meaning drivers can follow each other more closely. In theory, this should lead to more overtaking. And more overtaking means more exciting racing….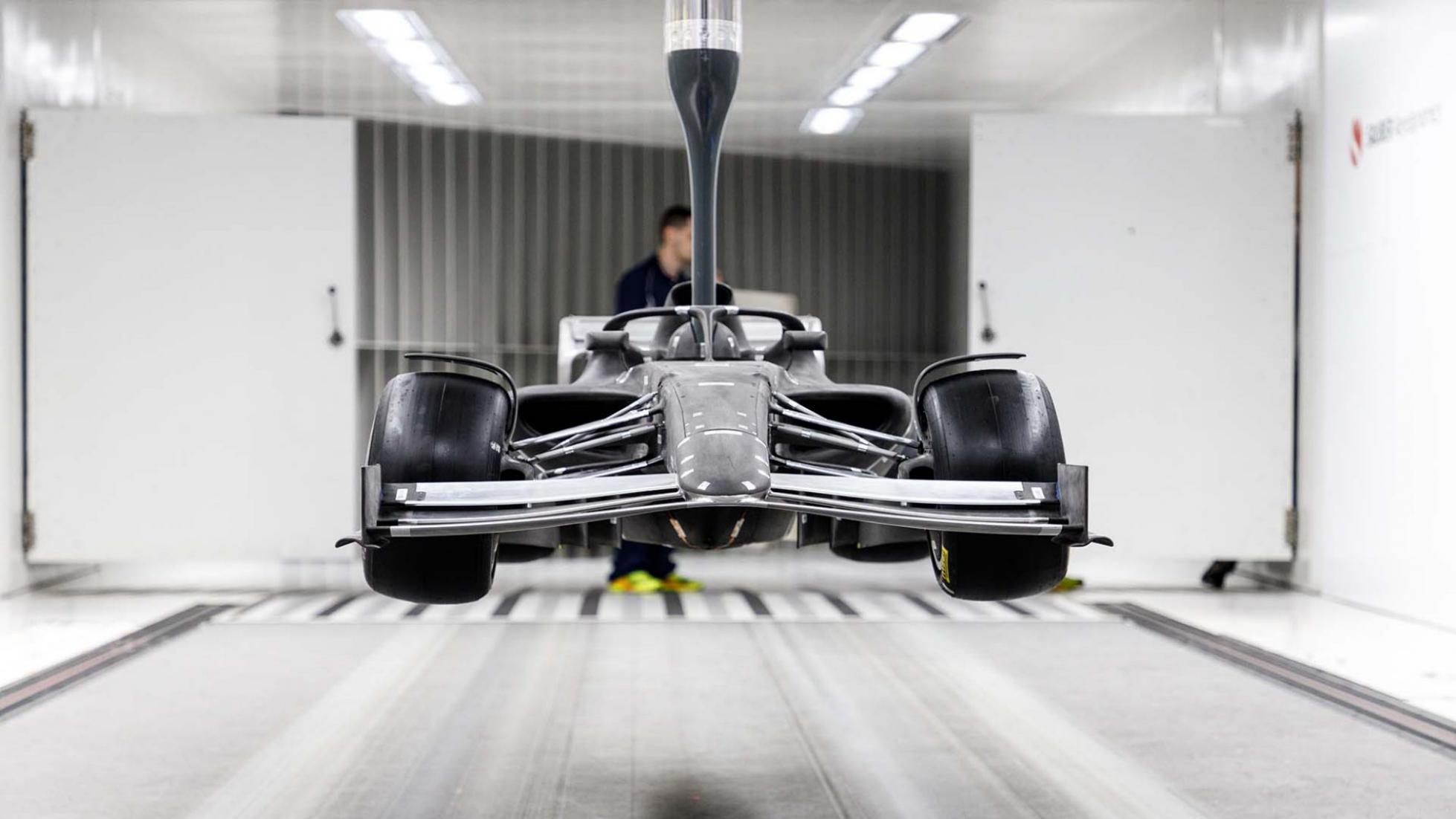 Things will change between now and 2021, especially around the front wing, but on the whole these pictures show us what the next gen of F1 cars will look when they go racing. Very IndyCar, with low, low noses and winglets above the front wheels. The FIA's half-scale model (full-size models are not normally used for wind tunnel testing) also previews new 18-inch rims, which are set to replace the existing 13s. Look good, don't they?
Continue reading below ↓
Recommended Videos
Nikolas Tombazis, the FIA's Head of Single Seater Technical Matters, had this to say. "The fundamental point of all of this testing is that we are trying to reduce the losses that the following car would face. The simplification of the leading car's aerodynamics also helps for wake performance because, on the one hand, the front car doesn't have as many methods to control its wake. On the other hand the following car, not having all these little, very sensitive devices is less susceptible to disruption."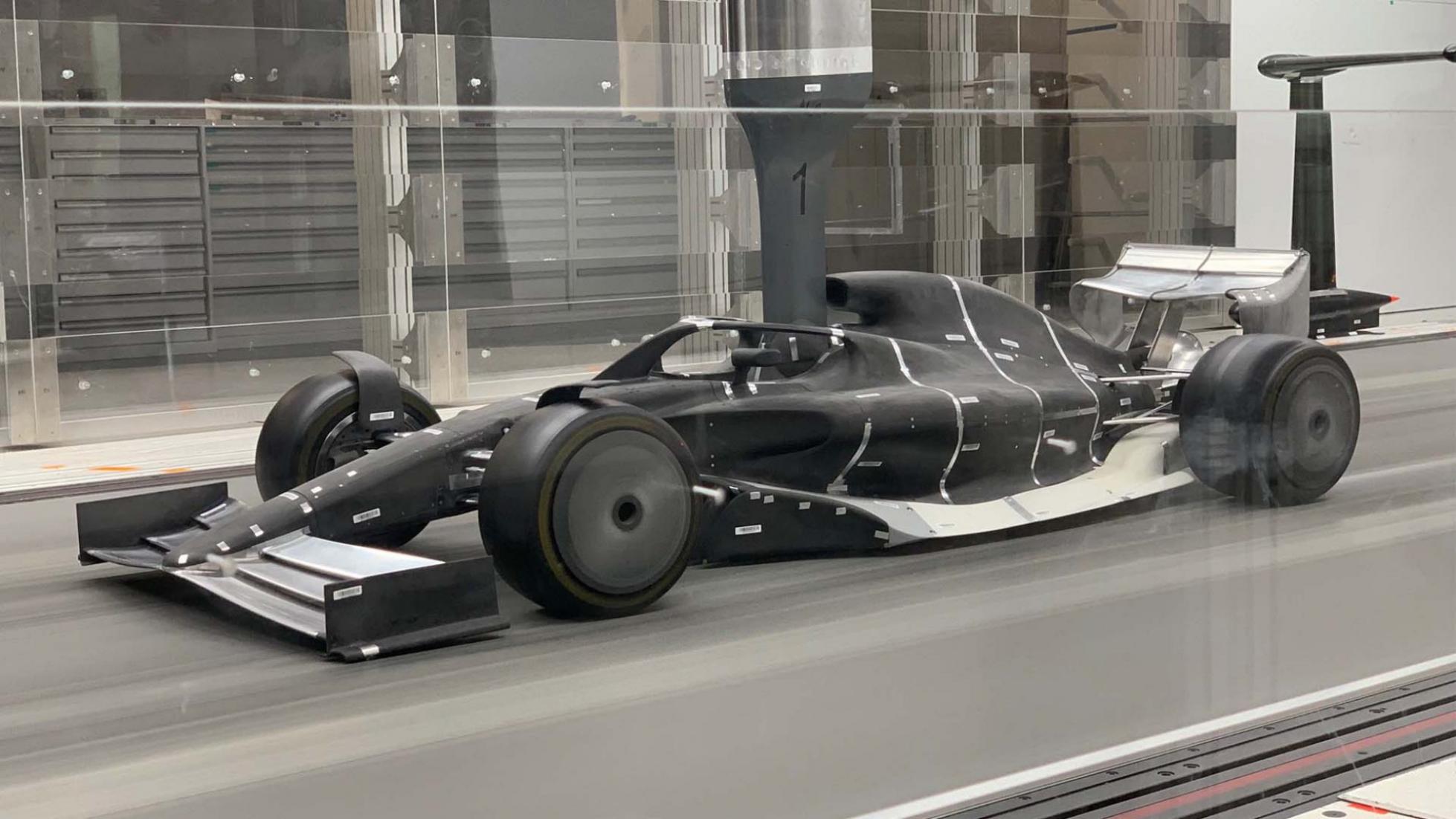 So far, the FIA's testing has given five to 10% wake disruption. Current F1 cars stand at 50%.
Sounds promising, no?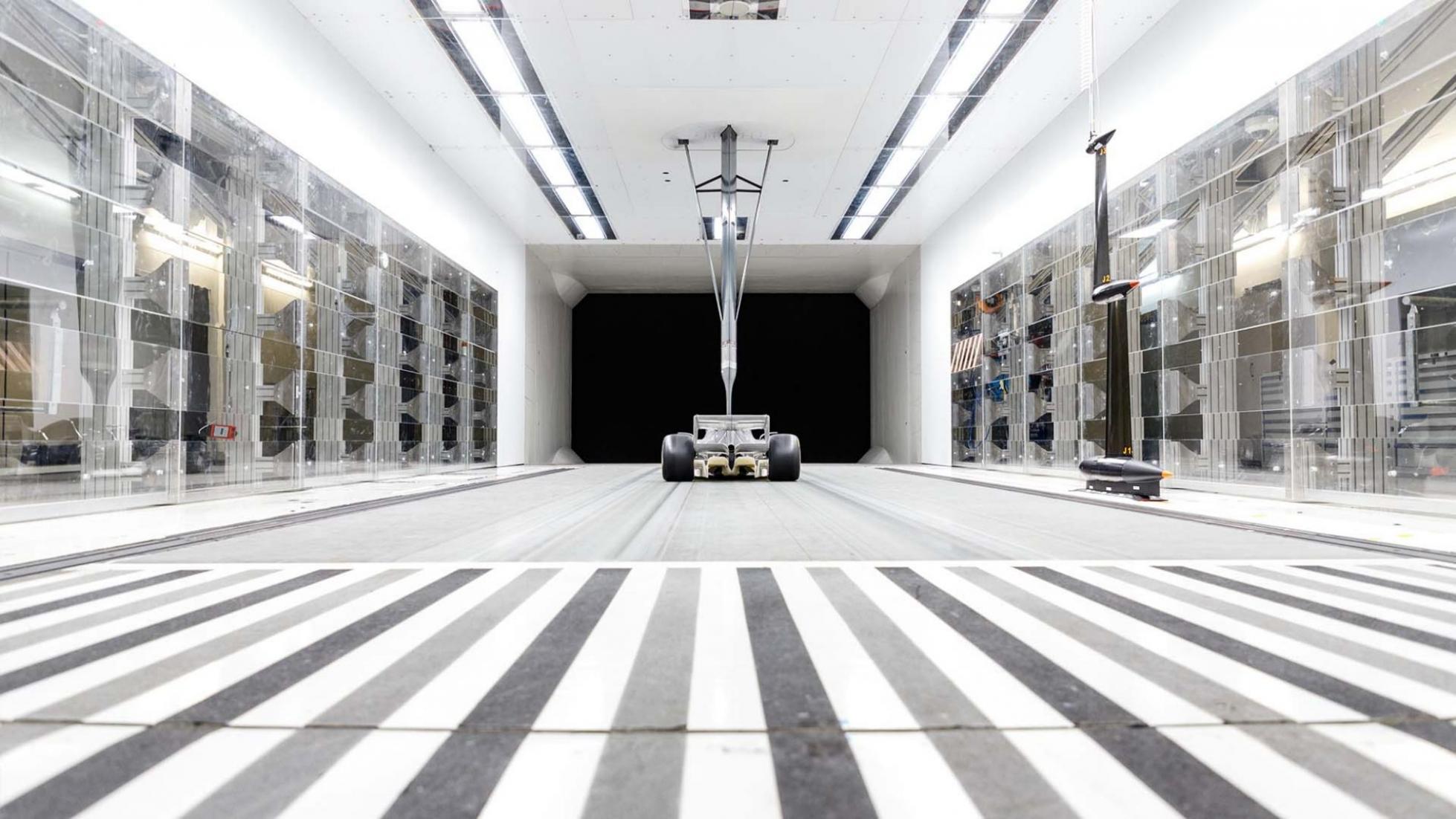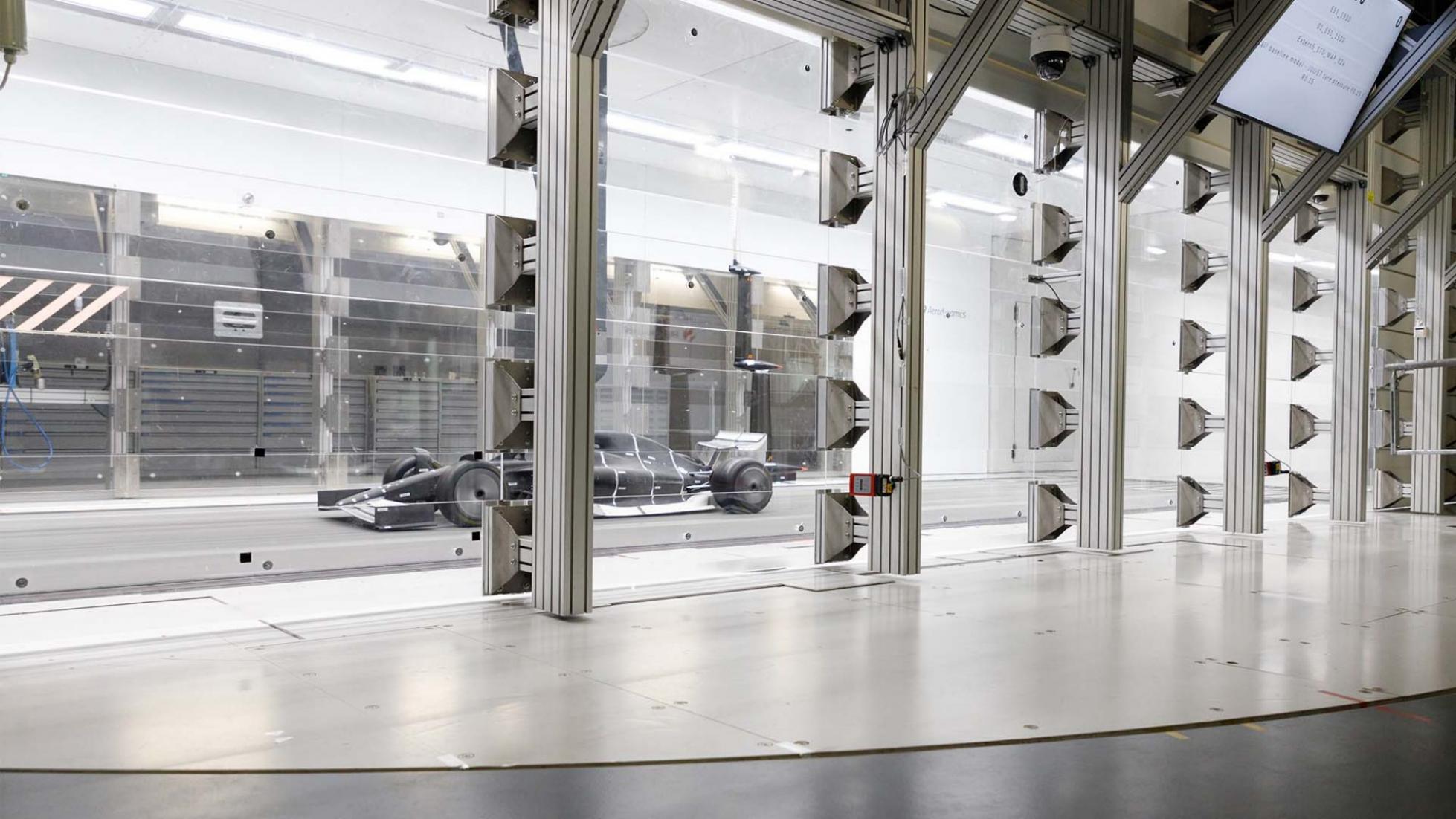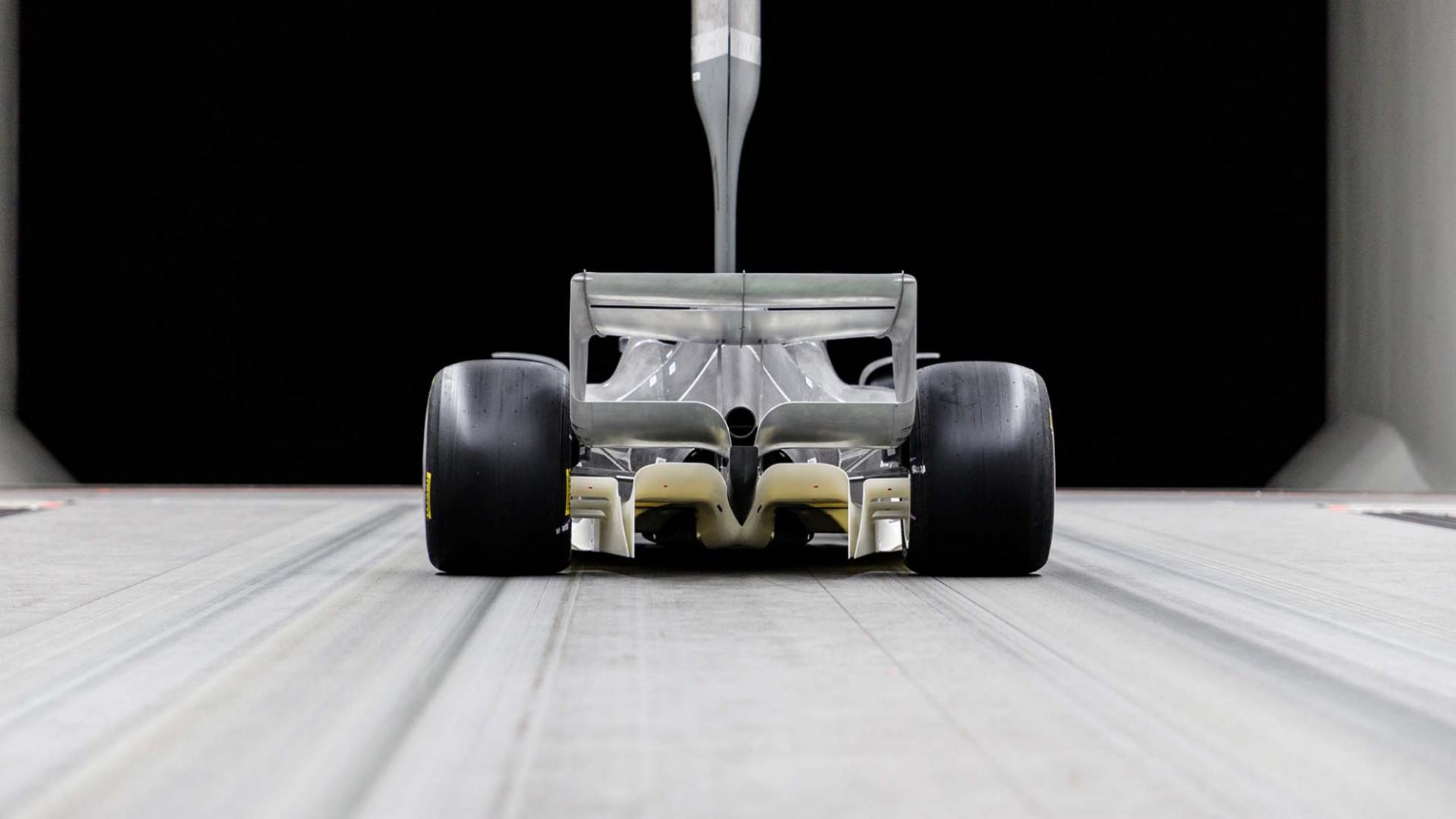 NOTE: This article first appeared on TopGear.com. Minor edits have been made.