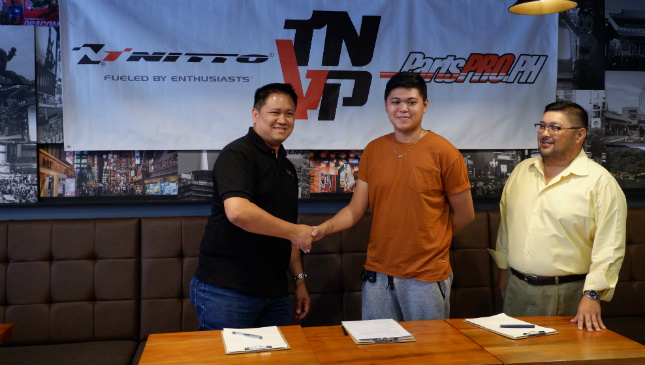 The 2018 season of the Toyota Vios Cup has begun. Parts Pro Racing was launched last year by the company of the same name, and fielded three racers for the 2017 season. This year, Parts Pro is expanding its team and resources by signing on more drivers and partners.
"Parts Pro Racing's partnership with TNVP (Toyota New Vios Philippines) is a milestone for the team as we want to be racing for a passionate and very large car club to boost our drive to do all we can to win. Our partnerships with Nitto, Vic filters, Sunbloc High Performance Window Films, Mag1 Specialty Chemicals, DDPAI Social Dashcams, and the Laus Auto Services Inc. has us racing with pride knowing that the brands we carry on our cars and merchandise are among the best in the world!" says Parts Pro president Raffy David.
Continue reading below ↓
Recommended Videos
In all, Parts Pro Racing had five drivers on the grid during the first Vios Cup leg this weekend, including Vios Cup veteran Aira Medrano in the Super Sporting class. The team is guided by coaches Tyson Sy and Edgen Dy-Liacco throughout the season. David says that his goal is to win season championships for his drivers across the different classes.
Judging by the good performance of the team over the weekend, with several podium finishes in three races, Parts Pro Racing is off to a great start this year.