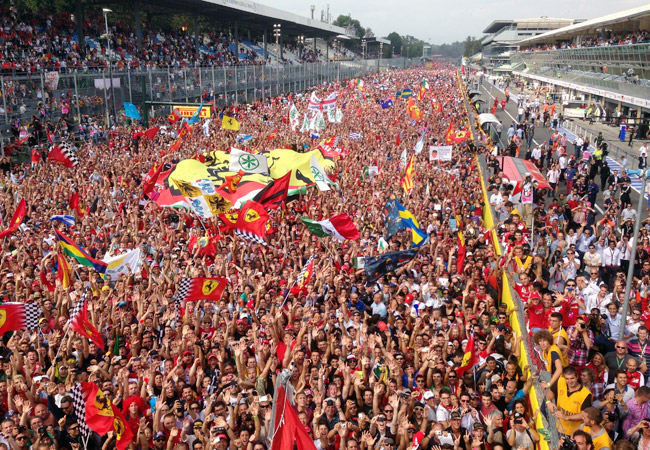 The above photo was personally taken by Ferrari Formula 1 driver Fernando Alonso while he was standing on the podium of the 2013 Italian Grand Prix. To say that this image carries with it a lot of history is stating the obvious. It can be yours if you manage to outbid everyone who will show interest in it at an upcoming auction in London called "Zoom," which promises to benefit the Great Ormond Street Hospital Children's Charity in the UK.
On February 7, at exactly 6:30pm (UK time, of course), Alonso's photo together with other images snapped by his fellow F1 drivers throughout last season, will be awarded to the highest bidders. The auction will be held at the InterContinental London Park Lane Hotel.
Among the other photographs to be auctioned is a picture of a boat on a lake taken by Michael Schumacher aboard a train. Another is a shot of a 1938 W154 Mercedes-Benz courtesy of Nico Rosberg. Other F1 drivers contributing their photos to this project are Lewis Hamilton, Sebastian Vettel and Mark Webber. The photos have been signed by their "lensmen," adding to their value.
Besides the photos, seven pieces of the Nikon Coolpix S99500 camera--signed by Vettel, Kimi Rakkonen, Damon Hill, Jacques Villeneuve, John Surtees, Alain Prost and Sir Jackie Stewart--will also be auctioned.
Continue reading below ↓
Recommended Videos
Of course, we're reporting this just in case you'll be in London on the 7th...and assuming you have money to burn.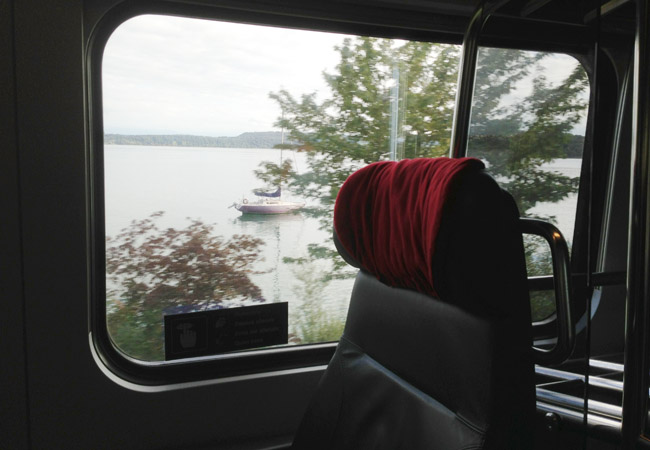 MICHAEL SCHUMACHER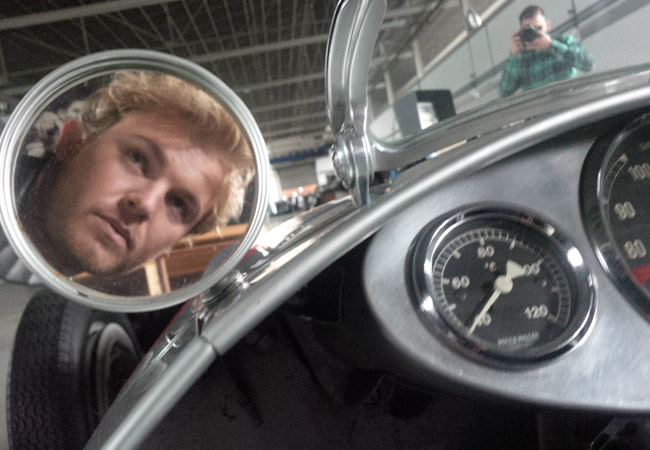 NICO ROSBERG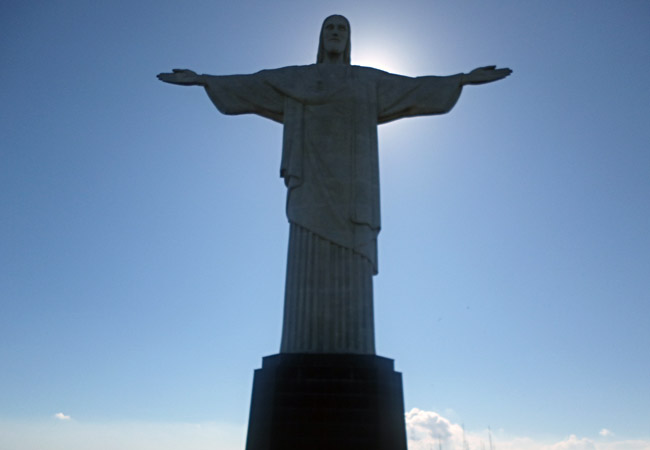 LEWIS HAMILTON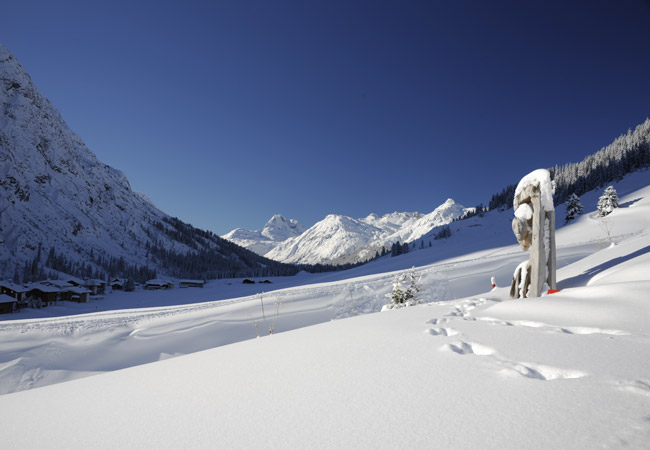 SEBASTIAN VETTEL