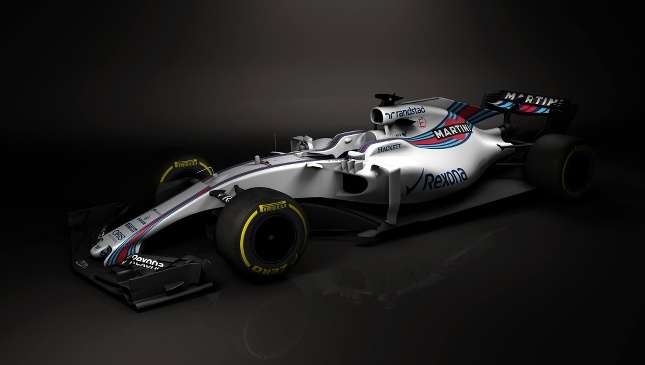 The first Formula 1 pre-season test for the upcoming season kicks off in Barcelona on February 27th, but as per usual, most teams are unveiling their 2017 cars online or at various launch events.
Williams was first to take the wraps off its FW40—which commemorates the British squad's 40th anniversary—last week. The 39sec video preview on the car offered glimpses of how teams are tackling the considerable technical-rules changes for 2017, which are strongly focused on improving aerodynamics for lap-time gains of up to 5sec.
ADVERTISEMENT - CONTINUE READING BELOW ↓
If you're viewing this on a mobile device and can't see the video, please click here.
The FW40 still boasts the thumb-tip nose of its predecessors in the turbo-V6 era. The rear wing bears the most obvious revisions, with the new rules allowing for it to be lower by 150mm and farther back by 200mm. In general, this year's cars are broader than their 2016 counterparts, thanks to 25% wider Pirelli tires and correspondingly wider front and rear tracks.
Following Valtteri Bottas's transfer to Mercedes for 2017, Felipe Massa returns to Williams after announcing his retirement from the sport just last year. Rookie Lance Stroll will be driving the second FW40.
Meanwhile, Marcus Ericsson and Pascal Wehrlein (transferring from the now-defunct Manor Racing) form the driver lineup of Sauber, whose Ferrari-powered C36 wears a blue, white, and gold livery to mark the Swiss outfit's 25th anniversary.
Technical director Jörg Zander explains that his designers and engineers "put greater emphasis on aerodynamic stability as opposed to maximizing downforce." As such, their top priorities in designing the C36 were to reduce the drag coefficient as well as the overall weight, despite the required minimum weight of the car including the driver being increased by 20kg.
ADVERTISEMENT - CONTINUE READING BELOW ↓
Recommended Videos
As for the decision to keep using the 2016-spec Ferrari power unit during the first part of the season, Zander says it is "a tried-and-tested system with higher durability to begin with," and that "being able to get started early and defining the engine environment is an advantage because the team is familiar with the engine and the transmission as well as the cooling requirements the engine entailed."
We'll keep you posted on the other F1 car launches and pre-season events this week ahead of the first Barcelona test on February 27th.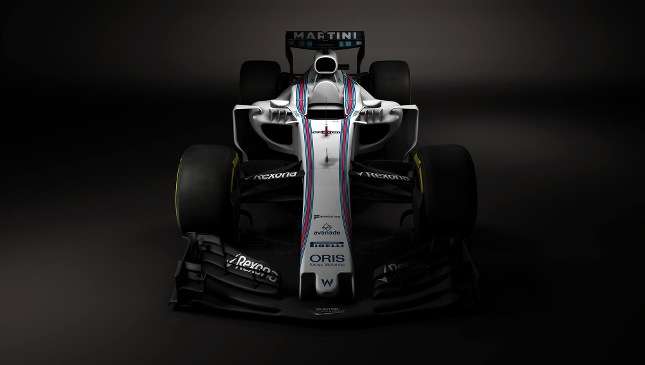 ADVERTISEMENT - CONTINUE READING BELOW ↓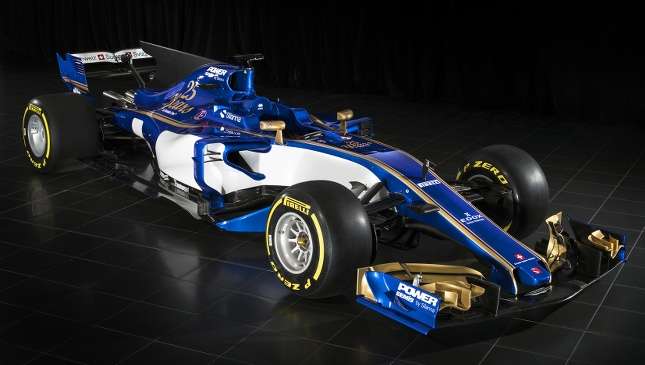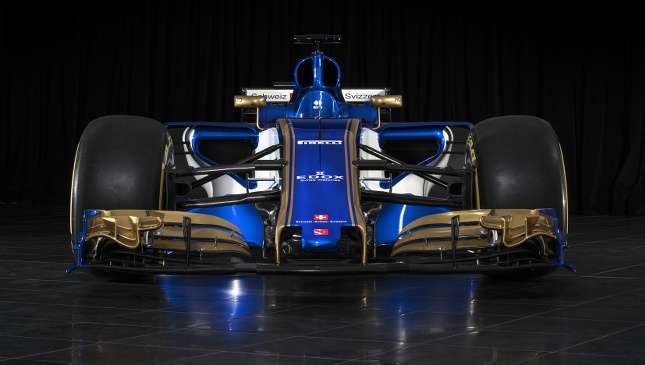 ADVERTISEMENT - CONTINUE READING BELOW ↓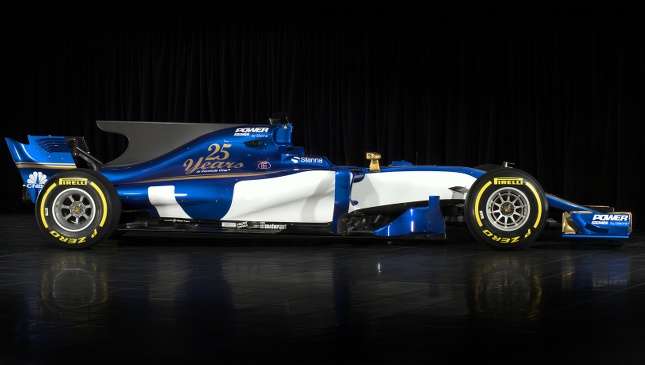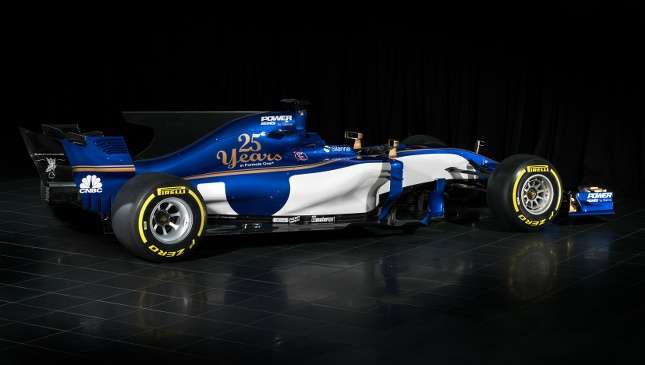 ADVERTISEMENT - CONTINUE READING BELOW ↓