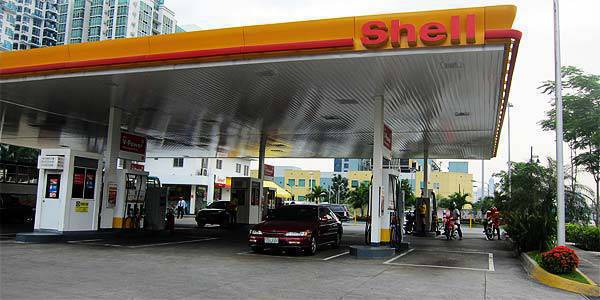 Pilipinas Shell is back in the loop months after a pipeline leak disrupted its services in some parts of Luzon. With its entire fuel lineup available to the market again, Shell celebrates with a promo that intends to give back to its customers.
Starting yesterday and until March 31, every P1,000 single or accumulated purchase of Shell fuel entitles one to P20 worth of products from Shell Select or Shell Shop in participating Shell stations in Luzon. The promo is open to individual, fleet and bulk customers of shell.
"We'd like to welcome back our customers," said Shell Fuels brand manager Rona Rodriguez-Baes. "This promo is our way of thanking them for their continued patronage and support."
Shell's premium fuels like V-Power and V-Power Diesel had to take a backseat since late-October last year as the company had to prioritize more mass market products, which are more in demand.
Rodriguez-Baes said, however, that Shell's roughly 600 stations in Luzon are now operating normally.
"We have deployed contingency measures to ensure that the supply is normal," she said.
She added that Shell customers in Visayas and Mindanao should not feel bad for not being able to avail of Shell's current promo. While she can't divulge much of the mechanics yet, Rodriguez-Baes said "Visayas and Mindanao will have their own promo from March 31 to April 30."
Continue reading below ↓
Recommended Videos