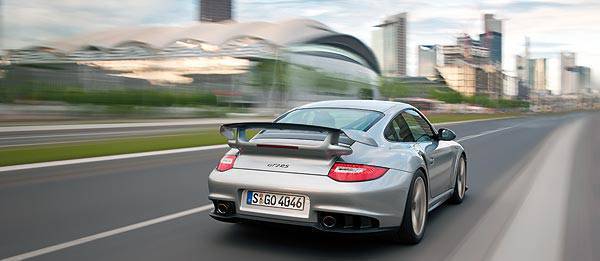 Some people apparently can't be bothered to bring their cars into a workshop for automotive services. RepairACar.co.uk on its website said an "increasing numbers of customers with prestige vehicle repair, servicing and maintenance needs has resulted in the need for a supercar delivery driver." This lucky bloke will be part of RepairACar's specialist delivery team who will coordinate with member garages across the UK and will provide "excellent customer service to car owners."
So if you have:
- At least 10 years of professional experience in driving high performance vehicles, with two of the 10 years spent in Europe;
- You're willing to assume the responsibility of the care and maintenance of a customer's supercar while it's in your possession; and
- You're okay with having to travel considerable distances by public transport to and from vehicle collection and delivery locations throughout Europe
Better get your resume ready and submit your application form to RepairACar.co.uk. After all, a job title that says "Delivery Driver (Supercar Class)" is something to be proud of.
Photo from Porsche.de
Continue reading below ↓
Recommended Videos