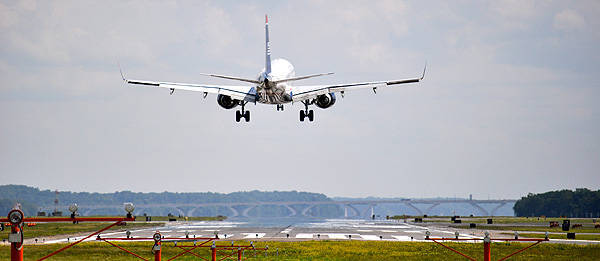 It's not unusual for airlines to hawk duty-free cosmetics and jewelries during a commercial flight. One airline, however, will soon sell an item that cannot be boarded onto the plane.
According to DetroitNews.com, China's Spring Airlines, the country's biggest privately owned carrier, may soon be able to sell cars in-flight.
Spring Airlines reportedly plans to sell Chinese-branded automobiles as early as next month, although the company is said to still be in discussion as to which brands and models it will offer.
"We wanted to start in-flight sales a few years ago, and decided cars are suitable for our passengers," Spring Airlines spokesperson Zhang Wu'An was quoted as saying. "Car sales are very popular in Shanghai, and our passengers can have time during their flight to study details of the models available."
The report added that in-flight car sales will initially be available on flights from Shanghai before the service is introduced to other flights. Flight attendants will reportedly be trained to familiarize themselves with car specs and details.
ADVERTISEMENT - CONTINUE READING BELOW ↓
Bright idea?
ADVERTISEMENT - CONTINUE READING BELOW ↓
Recommended Videos