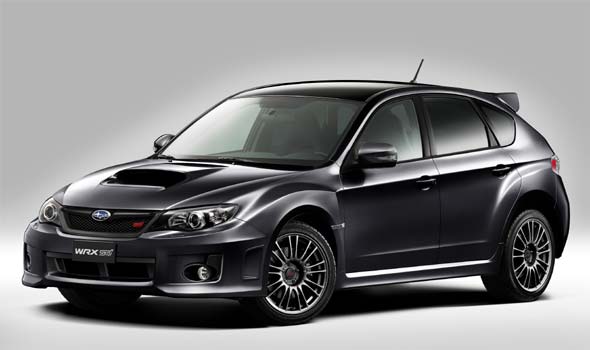 AWD doesn't just stand for all-wheel drive--at least not for Motor Image Pilipinas. The exclusive distributor of Subaru vehicles in the country will be offering the Forester, Legacy and Impreza STi with "all winning deals" in June.
"For a limited time only, clients will have the chance to own a Subaru with special offers to the Forester, Legacy, and Impreza STi hatchback," Motor Image Pilipinas said. "For 50-percent down payment and up to 12 months zero-percent interest, one can bring home the Forester, or the Legacy for 50-percent down payment and up to 18 months zero-percent interest."
Those who want to buy an Impreza STi hatchback may avail the all-in package, which will also be available for the Legacy and Forester.
The Subaru All Winning Deals include free one-year comprehensive insurance, a three-year Land Transportation Office registration, chattel mortgage and 3M tint.
Subaru All-Winning Deals are offered for the entire month of June. For more information on the vehicles, visit the TopGear.com.ph Buyers' Guide.
(Update as of 6pm: Additional information from Motor Image Pilipinas said that the Subaru All Winning Deals is a limited offer for the Impreza STi Hatchback A/T, and MY2010 Subaru Forester and Legacy models.)
Continue reading below ↓
Recommended Videos