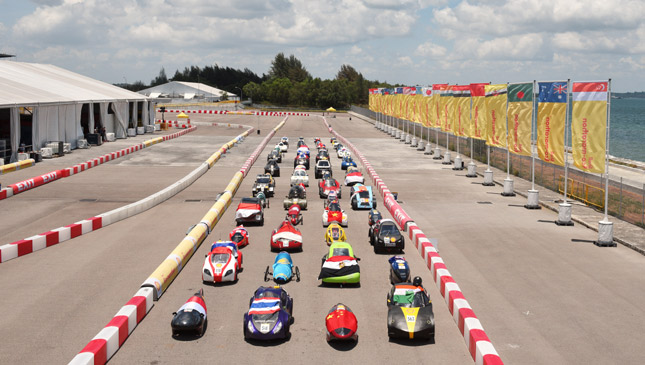 The Shell Eco-Marathon 2018 was held recently at Singapore's Changi Exhibition Center from March 8 to 11. The event attracted a massive 127 teams from all over Asia, including the Middle East. Seven teams from the Philippines came and competed.
For a Filipino like me, it was a proud moment to see our college kids working hard, and slugging it out (figuratively of course) with some of Asia's best colleges and universities.
The race is all about finding efficiency, making every single drop count—literally. For perspective, here are some facts and figures Shell has released regarding energy needs.
According to the most recent United Nations statistics, Earth has a total population of roughly 7.6 billion inhabitants as of March 2018. By 2030, Shell projects that there will be an additional two billion people living in this planet. But as more people are also able to pull themselves out of the energy poverty line (those with close to zero or below minimum stable energy access), the need for clean, renewable energy by 2030 will actually be 50% more of what it is today.
ADVERTISEMENT - CONTINUE READING BELOW ↓
By 2050? The company projects that we will need double of what we are consuming now. Thus, the Eco-Marathon isn't just about finding energy sources for cars, but for heating and cooling, medical requirements, development, food processing and preparation, and of course, travel.
Going back to the race, there were two categories with a variety of sub-categories depending on fuel and propulsion:
The Prototype category is for the single-seater concept cars, and these look like cigars. This category is all about really pushing the envelope for efficiency.
Panjavidhyal's self-named vehicle from the Panjavidhyal Technological Institute of Thailand achieved first place in the Internal Combustion Engine category with an astonishing 2,341.1km/L. If we could consistently get even just 1% of this figure in today's mass-produced vehicles, that would be amazing!
The Guangzhou College of South China University of Technology garnered best in the Battery Electric class with 511km/kWh with its Huaqi-EV car. Rounding out the winners in the Prototype category was Temasek University of Singapore's TP Eco Flash car, which achieved an impressive 404.3km per cubic meter of hydrogen fuel cell power.
The second category is the Urban Prototype class. These vehicles should resemble a modern passenger car, which has two seats, working lights, wipers, and horns.
The winner in this category is the ITS Team 2 vehicle from Institut Teknologi Sepuluh Nopember from Indonesia, reaching an amazing 314.5km/L. Lac Hong University's entry, named LH-EST, achieved an equally impressive 129.3km/kWh, enough to earn the Vietnamese Team top honors in its category. Lastly, Singapore's Nanyang Technological Institute's NTU-3D Printed Car, a personal favorite of mine from the 2015 running of the event in Manila, garnered top spot in the hydrogen fuel-cell category with 46.3km per cubic meter of hydrogen.
On a side note, 3D printing is truly the future of manufacturing. Of special mention is the EnduroKiwis team from the University of Canterbury in New Zealand. The group created a full 3D-printed engine (internals, block, head and all moving ancillaries) utilizing titanium for a lighter, more efficient and stronger engine design. The team won this year's Technological Innovation Award.
Unfortunately, none of the Philippine Teams fared well this year, but here's hoping that next year our country will field more teams. We lack the emphasis on offering Science, Technology, Engineering & Mathematics programs compared to other Asian countries, which could crucially help our country develop and evolve faster for everyone's benefit.
I might love fast cars and low-slung sleds, but the Shell Eco-Marathon and its values have a special place in my heart. Here's hoping for a bigger and better Eco-Marathon in 2019, and with more Filipino teams!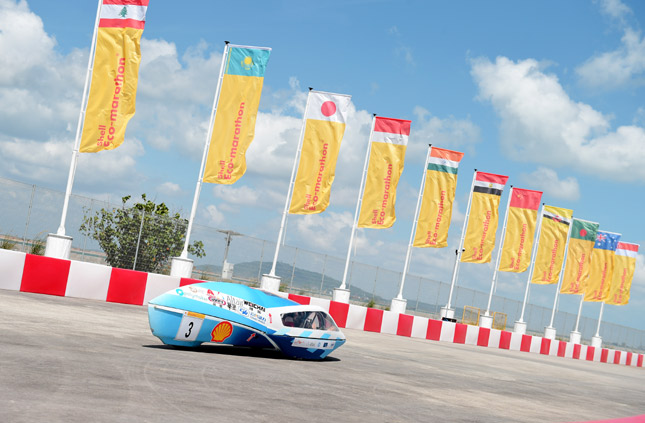 ADVERTISEMENT - CONTINUE READING BELOW ↓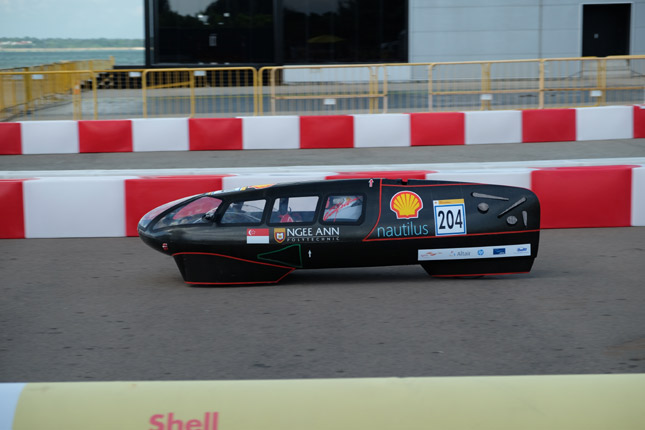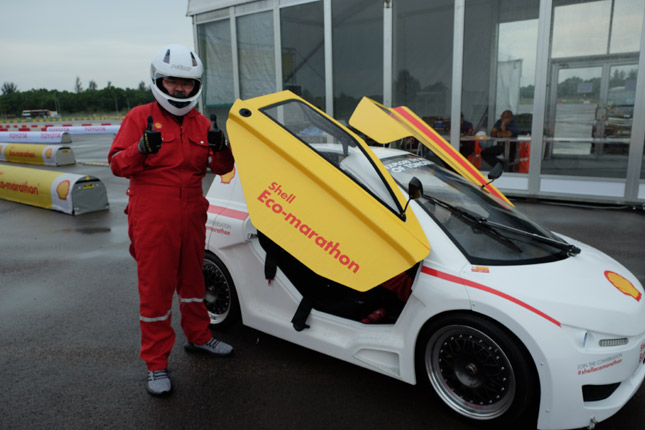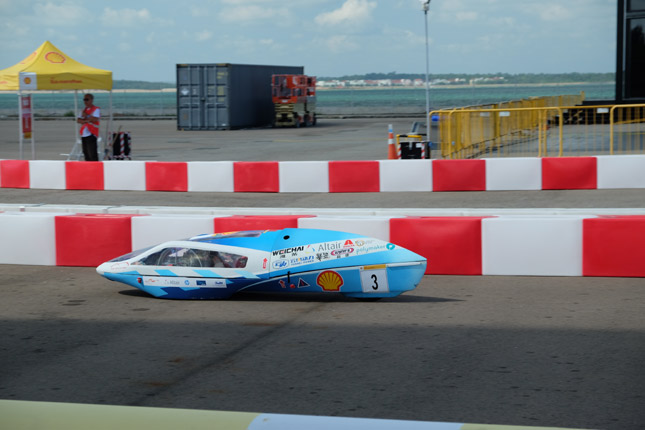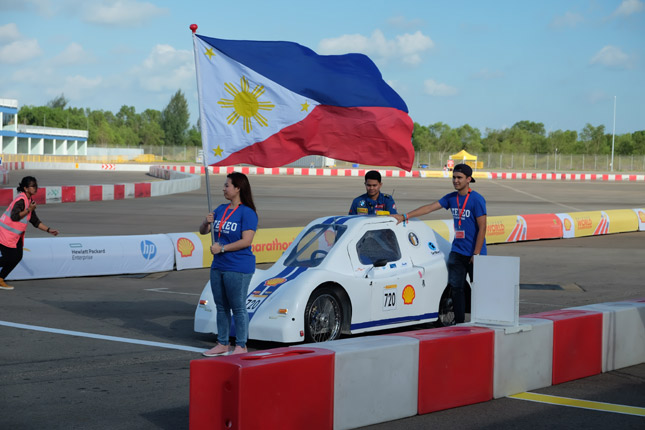 ADVERTISEMENT - CONTINUE READING BELOW ↓