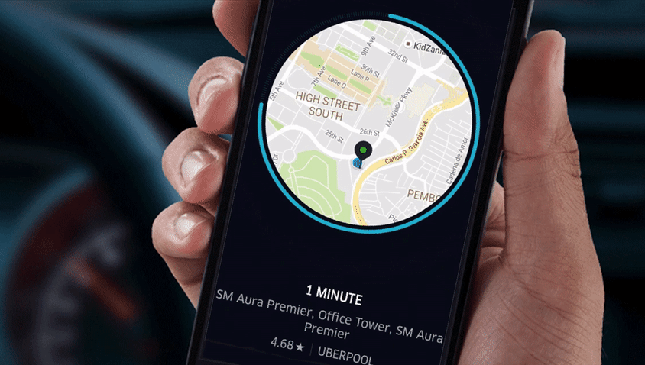 Technology is really something. Uber Philippines is giving deaf Filipinos the chance to become partner-drivers with the help of a neat new feature on the app called "Beethoven", opening new doors for employment.
The new feature is named after 17th century German composer Ludwig Van Beethoven, who, as we all know, was deaf. Of course, history shows his impairment didn't stop him, in the same way it shouldn't prevent anyone from finding livelihood behind the wheel.
ADVERTISEMENT - CONTINUE READING BELOW ↓
The new feature is not complicated, but it is life-changing. Basically, all the Beethoven feature does for the deaf driver is replace traditional means of communication with those more suited for their disability. The Uber Partner app signals a trip request with a flashing light, the option to call said drivers is turned off and replaced with communication via text and a message letting passengers know the driver is hard-of-hearing together with the prompt for a destination.
The Beethoven feature made its debut back in Chicago in 2015. It made its way to other cities around the US, and now it is available in almost every Uber market the world over, including here in the Philippines.
Uber Philippines Laurence Cua says the program is the company's way of reinforcing its commitment to provide every member of society a means for livelihood. "We believe in the potential of our disabled kababayans and their drive to make a difference in this world," he said in a statement.
ADVERTISEMENT - CONTINUE READING BELOW ↓
Recommended Videos
According to the Philippine National Statistics Office, about six in every 1,000 Filipino households have a member who is deaf. Hopefully, more tech institutions can help make opportunities and work that much more attainable for not just the deaf, but for all persons with disability.