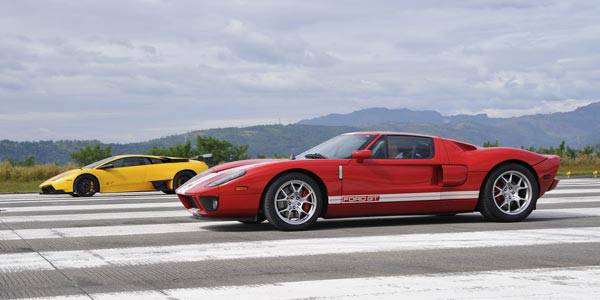 You will recall that we posted a story last week about an event held by an exclusive group of car enthusiasts who call themselves TrackHos. Well, the piece somehow offended members of the group because they felt it portrayed them as being elitists. And so Top Gear Philippines contributing writer JV Colayco--who happens to be a prominent member of the above-mentioned car-adoring pack--sent us a message to clarify a few things. We'd like to post the message here in full:
I am very surprised that you posted the short [piece] on the Subic event without at least asking me more information about it. Quite a few people were upset with how it came across, and have asked me why it came out that way on TopGear.com.ph of all places, given my close association with the magazine. The piece made it appear that the event was an elitist thing by design, when that was not the case.
I would have wanted to stress the following key things about this event, and had someone from TGP bothered to ask, I would have said as much:
1) The event was not just for "exotics" or "high-end" cars. We tried to get more "normal" performance cars in there. For what it's worth, there were three Civics among all those exotics, and two of those were owned by TrackHos members themselves, by the way. Unfortunately, it seems that the bulk of the Civic/Evo/Subaru crowd whom we know and who would have had interest in this sort of thing, were tied up at the Manila Auto Salon that same weekend.
Continue reading below ↓
Recommended Videos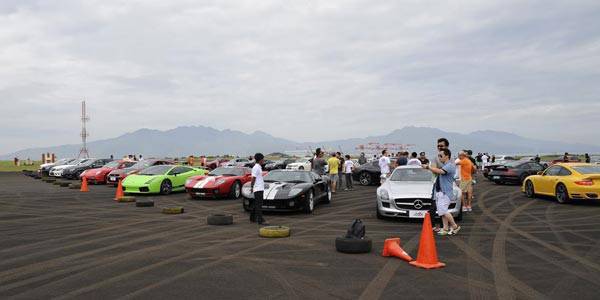 2) The event was conceptualized as a way for people to enjoy their high-horsepower cars in a safe environment and off public roads. As you know, we do a lot of track days to do just that. But none of our tracks are suited to the fastest cars, and an airport runway is really the only place to exploit the cars without risking public safety.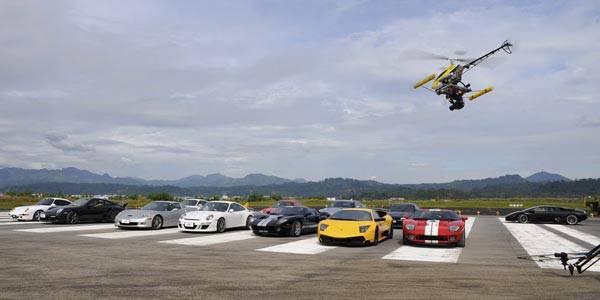 3) Finally, this was also a charity event, with proceeds going to the National Children's Hospital this Christmas. That was a key aspect of us doing this event, and was clearly indicated to people we invited.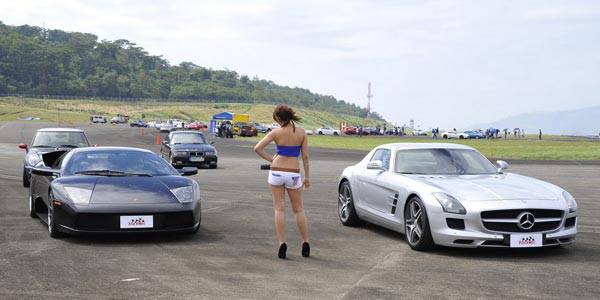 The event was attended by a lot of people, and was therefore fair game for anyone with a phone camera and some kind of editorial aspirations to cover and write about. Such is life in the Internet and Facebook age. But TGP is hardly a backyard one-man blog, and it has easy access to one of the organizers of the event (me). It would have been better, in my opinion, if a publication like TGP had the fuller picture. After all, having the "inside story" on the industry is part of the strength of the magazine and why people read it, as opposed to just random posts from any Juan de la Cruz on Facebook.
Well-said. We apologize to the TrackHos if our previous post made them look snooty. We now know better than to compromise accuracy and depth in the name of celerity. The photographs, by the way, came from JV himself.