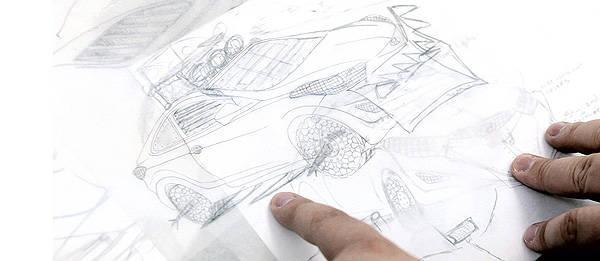 Robert Kirkman, the creator of The Walking Dead comic book series that has inspired the TV series of the same title, has teamed up with Hyundai to create a vehicle that he believes can withstand a zombie apocalypse.
Based on the two-door Elantra Coupe, the vehicle has been called as the Zombie Survival Edition. According to Kirkman, he chose the Elantra Coupe for its mobility, saying that it "can move around and take you from place to place as you're gathering supplies."
Some of the features Kirkman will have in his Elantra Coupe Zombie Survival Edition are something that resembles a spiked cowcatcher that would deflect zombies from the car's path, steel blades attached to the wheel hubs, slotted metal plates over the windows, and a guard rail around the sun roof.
Kirkman's Hyundai Elantra Coupe Zombie Survival Edition will be revealed at the 2012 San Diego Comic-Con in July to coincide with the release of the 100th issue of The Walking Dead comic book.
ADVERTISEMENT - CONTINUE READING BELOW ↓
Do you think a Hyundai Elantra Coupe is a good platform upon which to base a vehicle that could withstand the throng of zombies in an undead apocalypse, or do you have a better vehicle in mind?
If you're viewing this on a mobile device and can't see the video, please click here.
ADVERTISEMENT - CONTINUE READING BELOW ↓
Recommended Videos