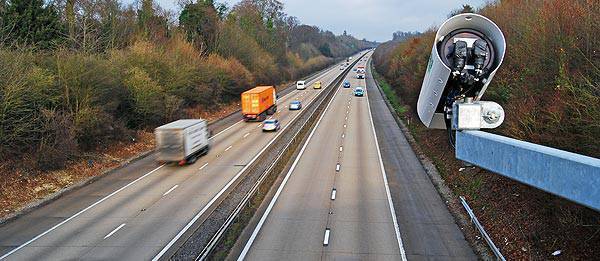 With the Metropolitan Manila Development Authority now making use of closed circuit television (CCTV) cameras to monitor the traffic situation, it may only be a matter of time before the agency copies what the Abu Dhabi police are doing: put traffic violators on TV.
Abu Dhabi authorities have been airing clips "showing serious traffic violations along with the fines and black points for the particular offense" after the evening news broadcast, GulfNews.com reported. The video ends with the message "You are responsible for your safety and for the safety of others."
The month-long campaign, which started on September 26, aims to increase motorists' awareness on the dangers involved when one commits a traffic violation.
GulfNews said the Abu Dhabi police will highlight clips of those who beat the red light, those who counterflow or drive against the traffic, and those who tailgate or drive too close to the vehicle in front of them.
The video clips will also be compiled and uploaded on www.adpolice-news.tv.
Do you think this will work in the Philippines? Or will the plan backfire in a country filled with people who love being in front of a camera? We might end up with motorists deliberately committing a traffic violation when there's a camera in sight just for 15 seconds of fame on national TV.
Continue reading below ↓
Recommended Videos
Photo from sxc.hu