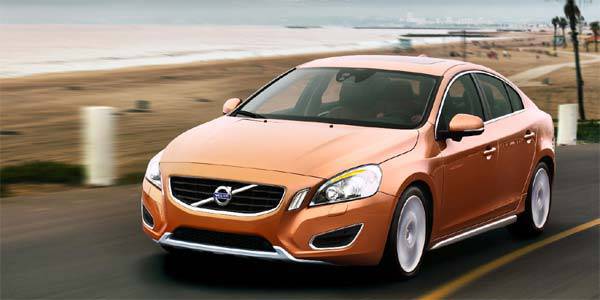 Volvo is taking its next step toward zero emission and that's by creating a new, downsized engine range consisting solely of four-cylinder petrol and diesel engines.
"It's time to stop counting cylinders," said Volvo's senior vice president for research and development, Peter Mertens. "At the Frankfurt Motor Show we will reveal a new concept car. It proves that downsized engines can go hand in hand with our customers' expectations on luxury and driving pleasure."
Known as the Volvo Environmental Architecture (VEA) engine range, it includes both four-cylinder common rail diesels and direct injected petrol engines, and will feature high-output variants to fuel-efficient derivatives.
According to Volvo, the VEA engines be lighter and more fuel efficient than its current engines by 60kgs and 35 percent, respectively. It will also be easier and less costly to produce as the number of its unique parts have been reduced by 60 percent.
"Our four-cylinder focus is the perfect way for us to quickly reduce CO2 emissions and fuel consumption. We will develop four-cylinder engines with higher performance than today's six-cylinder units and lower fuel consumption than the current four-cylinder generation," Mertens added.
Continue reading below ↓
Recommended Videos