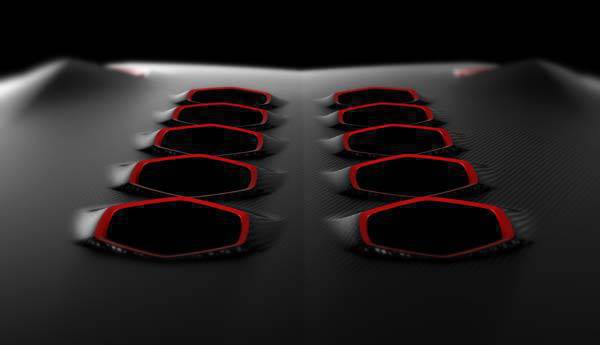 It looks like the Murcielago's replacement (see teaser photo above) isn't the only vehicle in Lamborghini's Paris Motor Show display list.
A document made for American dealers heading to the Italian carmaker's Sant'Agata headquarters revealed a second vehicle may be revealed during the show, 0-60Mag.com said. The document reportedly contains the schedule for cars internally named "LB715-5" and "83X." While a 0-60Mag.com source says the former is Murcielago's replacement, no one outside of Lamborghini knows what the latter is.
Could it be the Gallardo's successor or could it be the production version of the Estoque sedan? Your guess is as good as ours. For now, with the simultaneous unveiling of the two new Lamborghinis so close to the opening of the Paris Motor Show, 0-60Mag.com believes it's very likely we'll know more about both cars during the event.