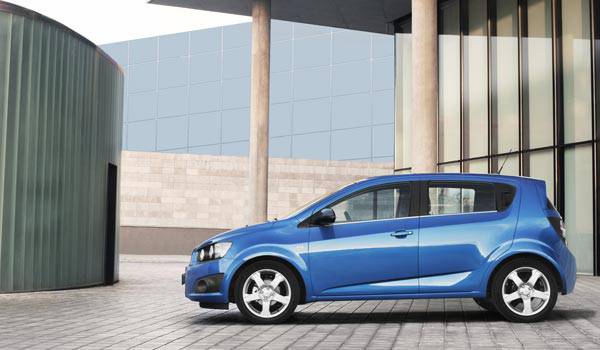 Chevrolet fans in the Philippines can't wait to know just when exactly the new Aveo subcompact car is reaching our shores. Well, because we exist to please you, dear readers, we went ahead and asked Chevrolet Philippines managing director Atty. Albert Arcilla all the questions that matter about the new Aveo's arrival, like:
* When can we expect this car in the Philippine market?
* Are you bringing in the five-door hatchback or the four-door sedan--or both?
* Are you introducing diesel or gasoline models?
* Do you already have an estimate of the pricing?
* Will you call this car "Aveo" or "Sonic"?
For the answers, you will have to watch the video below, which was shot in Switzerland last week as we attended the global kickoff of Chevrolet's centennial celebrations. After the interview, stick around to see a 360-degree view of the new Aveo, inside and out.
If you're viewing this on a mobile device and can't see the video, please click here.