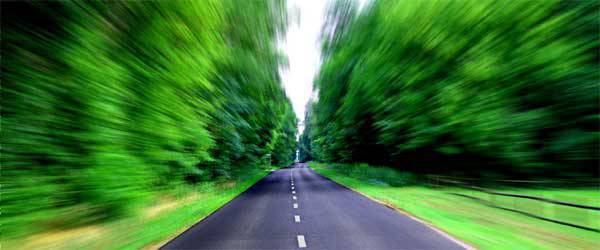 Think it's cool to brag about your speeding exploits on YouTube? Think again.
A man who driving a BMW at 140mph (225.31kph) was sent to jail for speeding and reckless driving over the weekend, HuffingtonPost.com reported.
Stanislav Vadimovich Bakanov, who was filming his speeding "achievement," even took videos of Sheriff's Deputy Ryan Postlewait, who approached his car. Bakanov was asked to pull over when he was caught driving at 118mph (189kph).
"When Postlewait asked why he was videotaping, Bakanov said he was filming his speedometer, and his arrest, to post on Youtube," the report said. "The video later revealed that Bakanov had attained speeds in excess of 140mph."
Bakanov was apparently not new to overspeeding violations as the report said it was already his third offense in the past year.
The video, of course, will be used as evidence against the speed junkie. Guess we wouldn't be seeing that video on YouTube anytime soon.
What do you think of crazy stunts like this?
Continue reading below ↓
Recommended Videos