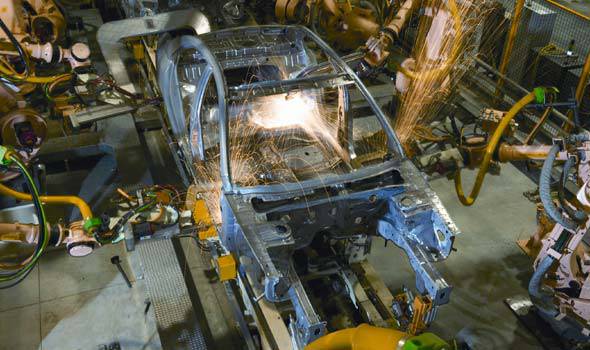 Korean carmaker Hyundai is reportedly looking at the possibility of building a manufacturing plant in the Philippines as part of its regional integration in the ASEAN.
Under the integration project, the Philippines, as well as Indonesia, Malaysia, Thailand and Vietnam, may be tapped to produce some of Hyundai's car models.
This bit was shared by Hyundai Asia Resources Inc. (HARI) chairman emeritus Richard Lee at the sidelines of the recent Philippines-Korea Business Forum. HARI is the official distributor of Hyundai vehicles in the Philippines.
HARI was incorporated in August 2001; back then, HARI president and chief executive Maria Fe Perez-Agudo said she could only commit sales to reach around 200 units a month and the numbers did not warrant the need for a local manufacturing plant.
A decade since its incorporation, HARI now sells the third best-selling brand in the Philippines. Hyundai sold 1,822 units in October alone, bringing its year-to-date sales to 16,705 units.
With those figures, HARI is also the top vehicle importer in the Philippine car industry today. Hyundai vehicles sold in the Philippines are imported from Korea, except for the i10 that is from India.
Despite its relatively strong performance in the past months, however, HARI said sales are still hampered by supply issues as the popularity of its vehicles continue growing.
Continue reading below ↓
Recommended Videos
This problem is something a local manufacturing plant may be able to solve. But at this point, Hyundai has yet to decide on what the Philippine plant should manufacture.
"Hopefully, we will be able to identify which country will get to manufacture what Hyundai car model," Perez-Agudo said.
Why don't you guys help Hyundai decide on this matter? Say Hyundai allows the Philippines to produce at least two models, which vehicles should hit the local assembly line?
Via PhilStar.com, Inquirer.net and MB.com.ph; Photo from HyundaiNews.com