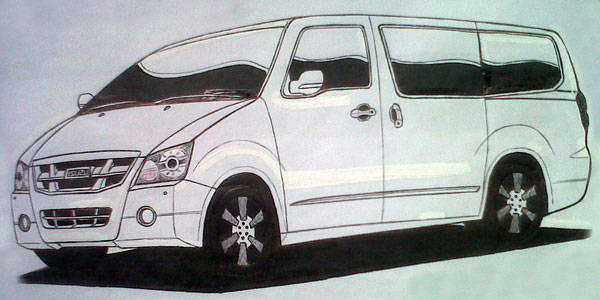 We recently met woodcarver and Top Gear reader Franco Cagayat for lunch, during which he presented us with a finely crafted Toyota Land Cruiser sculpture. What equally impressed us is his ability to draw. He showed us his sketchbook and one particular drawing caught our attention. You see, Franco's family owns several Isuzu vehicles which they use to deliver religious woodcarvings to customers. Needless to say, they're huge fans of the Japanese commercial-vehicle manufacturer.
And because he likes Isuzu, Franco thought of "expanding" the company's product lineup by imagining a concept van. He calls it the Bravada. You will note that the Bravada nameplate was actually used by the now-defunct Oldsmobile for its midsize SUV (which, incidentally, shared its platform with a couple of Isuzu models).
So, do you think Franco has the makings of a car designer, or should he just stick to woodcarving? Post your comments below.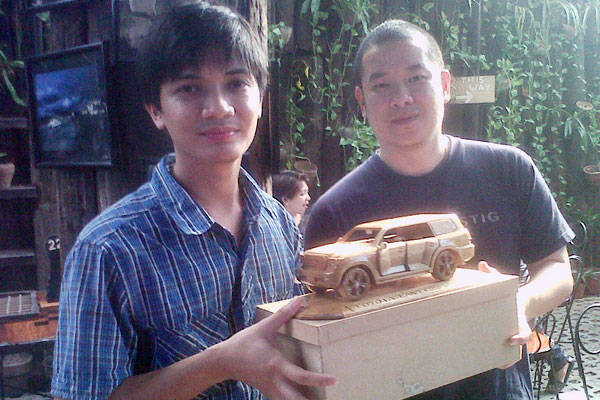 Continue reading below ↓
Recommended Videos